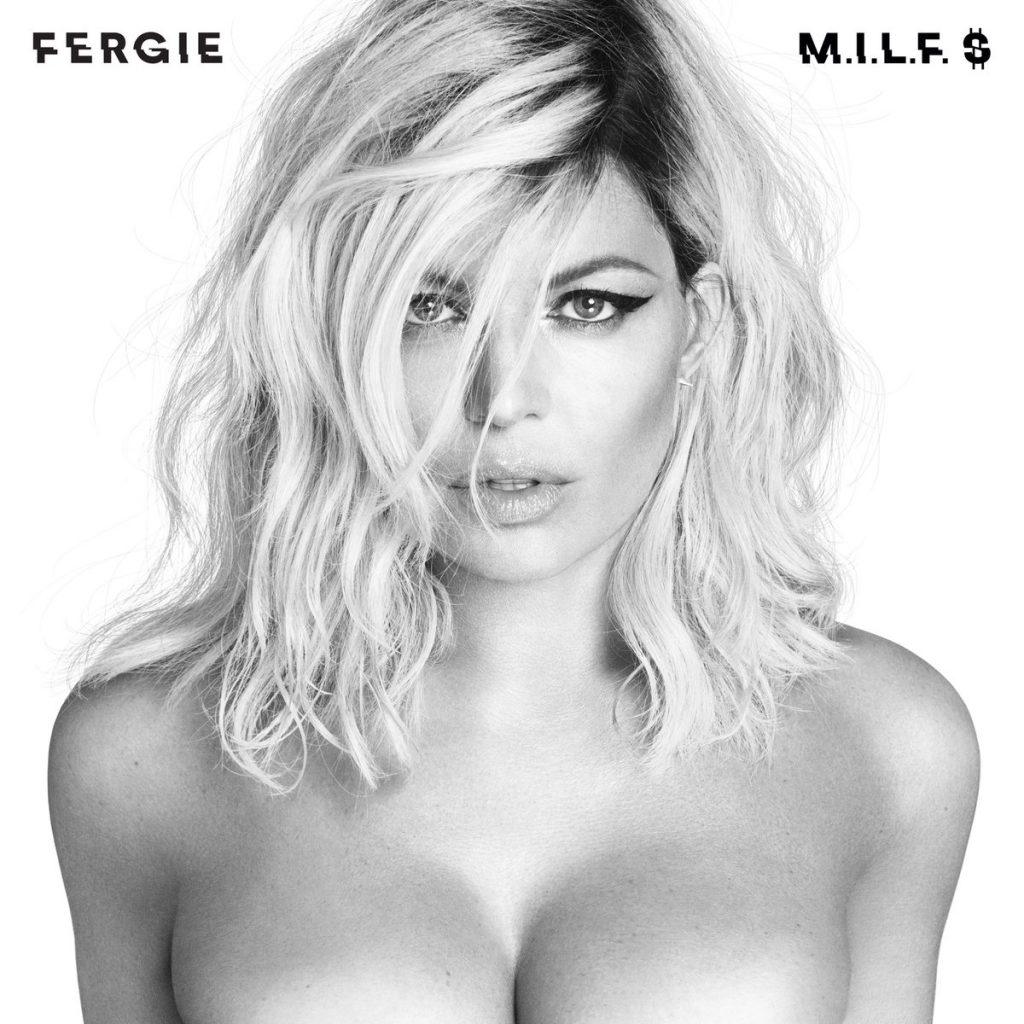 Fergie is back with a new song, "M.I.L.F. $', the first track off her upcoming album Double Duchess, her first album in 10 years.
["M.I.L.F. $"] features the catchy if somewhat nonsensical chorus of "You got that milk money/ I got that, I got that, I got that MILF money." While it's uncertain exactly what qualifies as "MILF money," one can naturally assume that it would put you into a fairly high tax bracket.
This song is basically what we've come to know from Fergie; it's not rewriting Shakespeare, but it rides a killer beat, and it has a memorably filthy chorus.
#MILFMONEY on @AppleMusic https://t.co/Www44Kj2OP
Just getting started, video coming sooner than you think… pic.twitter.com/am7uMbjvU8

— Fergie (@Fergie) July 1, 2016
Listen to the track, below. What do you think of Fergie's return?
UPDATE. Fergie has also released the music video for "M.I.L.F. $" featuring famous 'M.I.L.F.s.'