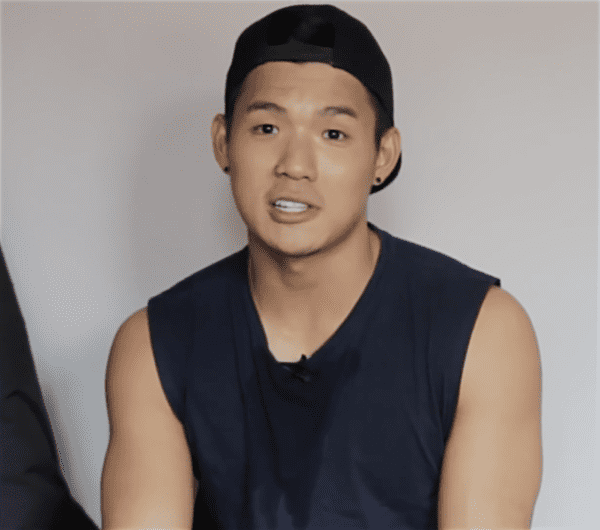 A gay Singaporean man is opening up about having a sex tape he made posted online and shared without his consent.
Lokies Khan spoke with YouTube channel "Dear Straight People" about how the experience felt like a violation. "The main reason why [the incident] affected me so much was because this is not something I want people to see," Khan says.
While Khan is no stranger to showing off his body on his Instagram account, he says the key difference between posting a sexy selfie and having his sex tape leaked was that he didn't get to make the decision about posting the sex tape. He had no control.
Khan explains, "Things that I post on Instagram are things that are within my control, are things I want people to see, [that] I'm comfortable with people to look at. But these gifs of me on Tumblr are not within my control. I did not give consent. I did not know it was there."
https://instagram.com/p/BHw74VuhWbB/
Khan also calls out  "backstabbing, slandering, gossiping, shaming" and "judgment'" in the gay community.
Of 'revenge porn', Khan drives home how dangerous it can be: "There are people out there who wouldn't have the mental capacity to cope with this. These are things that are potentially lethal. It could destroy someone's life."
For others that have been victimized, Khan says, "You are not alone. I get what you're feeling. There is nothing to be ashamed of."
Watch, below.