23 WAYS. Why it's time to take action to heal the long history of systemic racism in America. "Using real-life examples, the video simply but devastatingly presents 23 separate ways that innocent black lives have been taken by police. Organized by Alicia Keys, the video features the aforementioned Beyoncé as well as the likes of Rihanna, A$AP Rocky, Chris Rock and Pharrell Williams to read these tragic stories. We have all heard how easily a black life is taken at a traffic stop or in the hands of police custody, but these artists put context into just how shocking these deaths are in the face of innocent activities like selling CD's or simply wearing a hoodie. This is not an instance of celebrities pandering to an issue, but rather a way to keep this issue at the forefront of our collective conscious."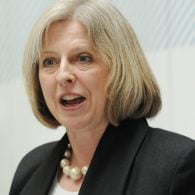 UK. Theresa May appoints anti-LGBT MP to cabinet: "Fox voted against equal marriage, describing the proposals as "absurd" and saying in a letter on his website that it "smacks of a form of social engineering of which Conservatives should be instinctively wary". He was absent for votes on civil partnerships, gender recognition, equal age of consent, the abolition of Section 28 and the Equality Act abolition of Section 28. He also voted against equal adoption rights."
HOUSTON. Texas gun range offers free training to new LGBT gun owners: "What we thought was going to be two classes, with maybe 40 people total, has now just totally blown up to 13 classes, and we've got over 550 signed up, with over a hundred done already."
IRELAND. Lesbian couples five times more likely to split up than gay men: "The statistics show that 6pc of the 2,071 civil partnerships – the precursor to same-sex marriage – entered into between 2011 and 2015 ended up being dissolved. However, there was a huge disparity between the proportion of gay and lesbian couples formally calling it a day. Around 12pc of lesbian partnerships had been dissolved by the end of last year, compared with just 2.4pc of gay partnerships."
MULTIPLE MANIACS. The return of the John Waters classic.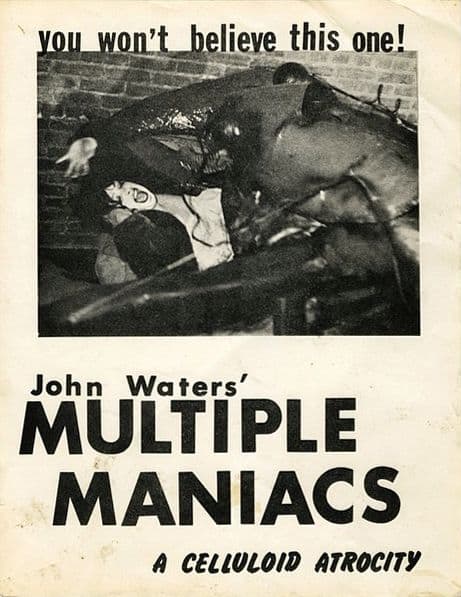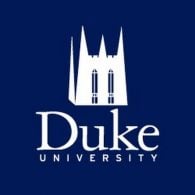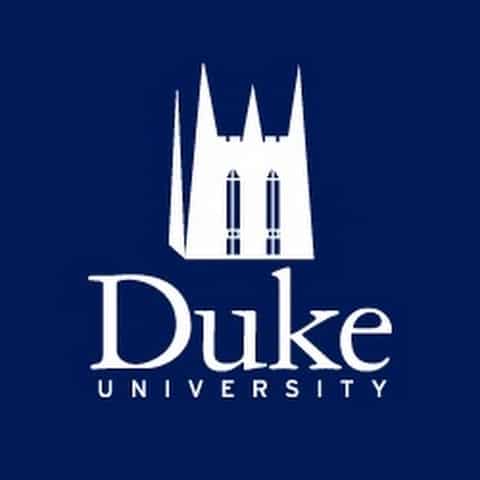 DUKE. Basketball game against Albany cancelled over HB2: "Holly Liapis, spokeswoman for the State University of New York system that includes Albany, says that game won't be played because of New York Gov. Andrew Cuomo's executive order banning publicly funded, non-essential travel to North Carolina."
ISRAEL. Court restricts Gay Pride march in city of Beersheba: "Organizers sought to march down a main thoroughfare in the city on Thursday but the court said police intelligence assessments indicated the possibility of violence. It said there could be life-threatening violence against participants, and also that participants could contribute to violence in an effort to defend themselves. The court suggested the participants march along an alternative route but organizers declined, saying that would 'hide' them."
ESPYS. Gus Kenworthy didn't win the ESPY but he won in love.
GRAND THEFT AUTO. The new Gay Pride mod.
ROBYN COVER OF THE DAY. Emma Stone and Maya Rudolph hit "Call Your Girlfriend" right on target.
https://www.youtube.com/watch?v=YRZSCImu_Ls
THIRSTY THURSDAY. Dallas model Marshall Price.
https://www.instagram.com/p/BHnDgqNgNfm/?taken-by=jpmarshall91
https://www.instagram.com/p/BHz71uMg_Mi/?taken-by=jpmarshall91