ROLL CALL. Larry Sanders casts votes for his brother Bernie in emotional moment during the DNC's roll call vote.
Powerful. (full clip: https://t.co/EOyaskeRP6)#DemsInPhilly https://t.co/qM2rG7Itu1

— Maddow Blog (@MaddowBlog) July 26, 2016
FASHION. This style goddess won the DNC best dressed award. And we're barely into day 2.
MUSIC. Lyric video for Tinashe's "Superlove."
FACTS THAT SHOULDN'T REQUIRE CLARIFICATION. Yes, slaves built The White House.
Michelle Obama is right – the White House was indeed built by slaves starting in 1792. https://t.co/qRjgMaad2Z pic.twitter.com/9FUXt5KPQx

— World News Tonight (@ABCWorldNews) July 26, 2016
FEUDS. Demi Lovato and Perez Hilton are having it out on Twitter.
DASVIDANIYA. More evidence to suggest Russia tied to hacking of DNC: "The noose is tightening around Russia."
HATE-MONGERING. Hillary Clinton slams Donald Trump for ambiguous yet tacit support for KKK leaders.
RIP. Miss Cleo has passed away at 53: "A rep for Miss Cleo — whose real name was Youree Harris — tells us she died Tuesday morning in Palm Beach County, FL. We're told she was recently hospitalized, but was discharged last week to a hospice center. We're told Cleo was originally diagnosed with colon cancer … but it spread to her liver and lungs."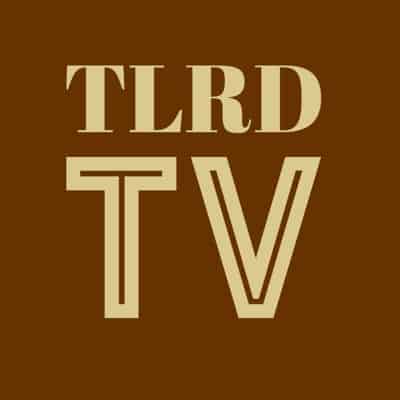 AUTOPSY. Cause of death finally determined in death of Tobias M. Strebel, who became famous for having plastic surgery to look like Justin Bieber: "a lethal mix of pain killers, alcohol and anti-anxiety medicine [killed Strebel], authorities say…Lab tests showed Xanax, Valium, and Ativan in his liver, along with codeine and morphine."
JUSTIN BIEBER. In unrelated Bieber news, Justin Bieber doesn't want to do a gay sex scene in an upcoming movie about a pop star: "He won't take the part unless the sex scene with him and one of the male backup dancers is taken out of the final script."
DNC. Bernie Sanders' former press secretary unleashes Tweetstorm disabusing Sanders' supporters of the notion that the election was stolen from them. 
https://twitter.com/SymoneDSanders/status/757691066455887872?ref_src=twsrc%5Etfw
MISOGYNY. 'Hillary Clinton's entire career has been set to a soundtrack of shouting.'
MUSIC VIDEOS. MTV announces 2016 VMA nominees. Beyoncé and Adele lead the pack. Notable 'snubs' include Taylor Swift and Nick Jonas.
CARPOOL KARAOKE. Apple TV buys Late Late Show segment, promises new episodes weekly via Apple Music.
TOO HOT FOR TUESDAY. Dee Jaxon.
https://instagram.com/p/BHuuxWfBPFK/
https://instagram.com/p/BGPkyVxySs8/