UPDATED: On Monday Looking cast members Murray Bartlett and Frankie Alvarez did a Facebook live session to talk about their show, Looking.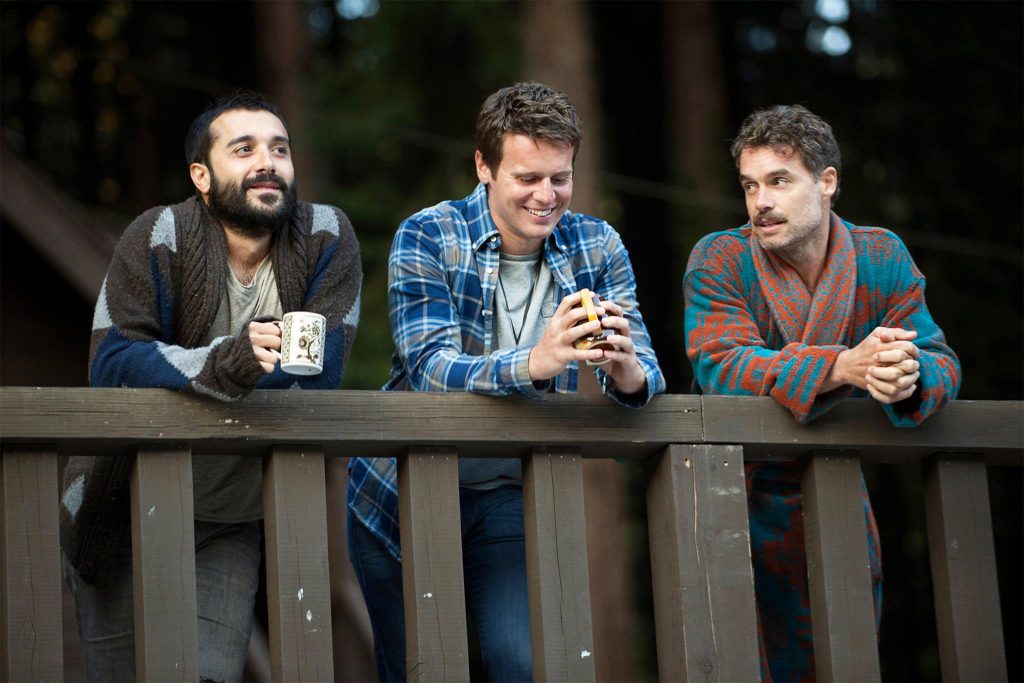 Looking: The Movie will wrap up the show from Michael Lannan and Andrew Haigh when it debuts on HBO on July 23.
Here's a preview of the livestream from cast member Jonathan Groff:
https://www.facebook.com/LookingHBO/videos/624012274423735/
And ICYMI, watch the livestream itself, below.
https://www.facebook.com/LookingHBO/videos/624392437719052/
[Top photo via Twitter]