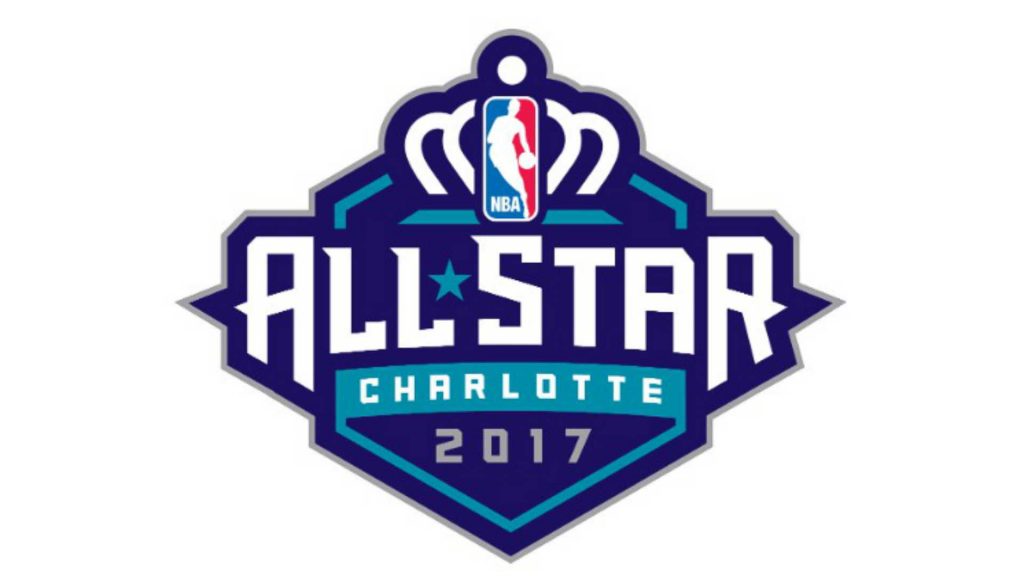 The NBA will pull its 2017 All-Star Game from Charlotte North Carolina as a result of the state's anti-LGBT bathroom bill, HB 2.
The NBA was reportedly not satisfied with hollow changes made to the bill earlier this week by Governor Pat McCrory.
New Orleans is reportedly the front-runner to take over hosting duties for the game.
The NBA is focused on the New Orleans' Smoothie King Center as the host for All-Star Weekend and the All-Star Game on Feb. 19, league sources told The Vertical.
For now, there are still other cities trying to lure the All-Star Game, sources said.
A formal announcement on the NBA's withdrawal out of Charlotte is expected as soon as this week, league sources said Thursday.
NBA Commissioner Adam Silver had warned that the NBA would pull the game from North Carolina if lawmakers did not amend HB 2 to address its concerns about anti-LGBT discrimination.
UPDATE. The NBA confirms that they are moving the 2017 All-Star Game in a statement released on Twitter.
The NBA issued the following statement today regarding the 2017 NBA All-Star Game pic.twitter.com/2yo1YDA2Un

— NBA (@NBA) July 21, 2016