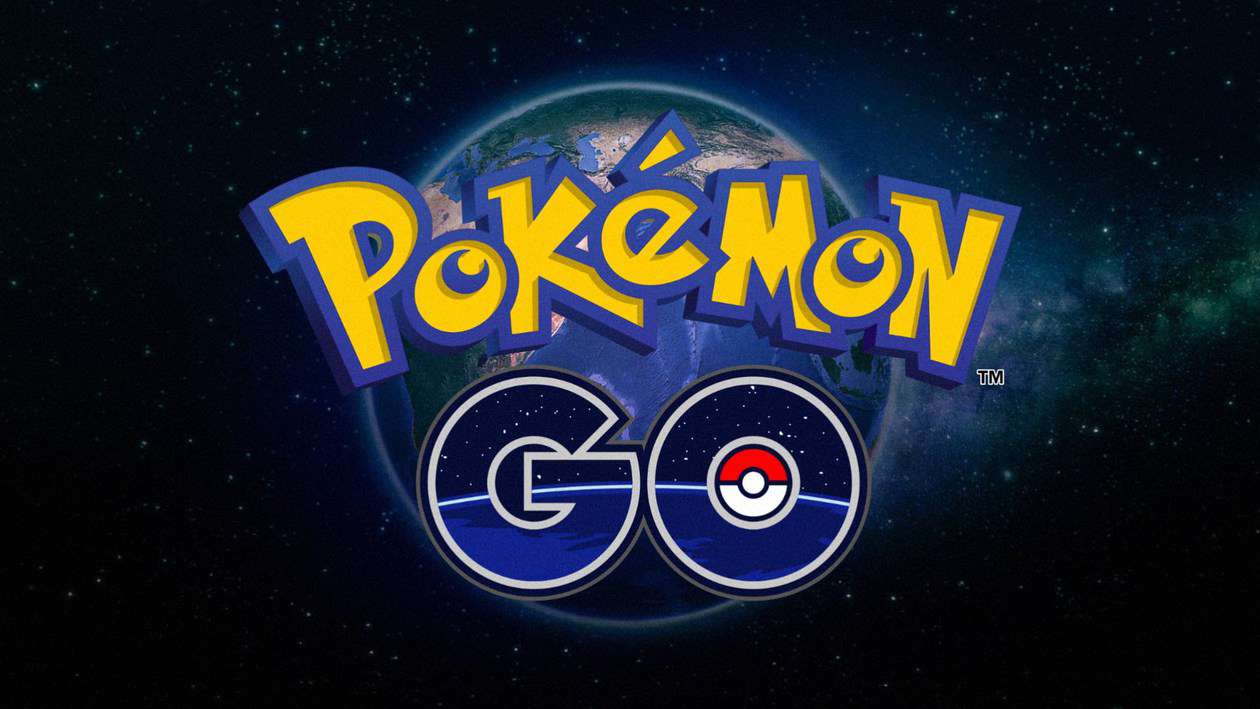 "Pokemon Go" has only been available for a week but the augmented reality game that allows smartphone users to catch cartoon Pokemon has already amassed more than 21 million active users. And that number is growing. Fast.
So is the server load, apparently.
On Saturday, Pokemon Go servers crashed across Europe and the United States, with the company saying in a statement that it had fielded an "incredible number" of downloads. It urged patience from its mobile app users. (A hacking group also claimed responsibility.)
The Niantic Labs game has officially been released in 26 countries, including the US, Australia, New Zealand, Germany, UK, Spain, Portugal and Italy. But determined (erm, desperate) players elsewhere are finding loopholes, downloading hacked versions of the game and opening themselves up for all kinds of security issues in the process. And then there was that whole 
Google account fiasco
.
Despite the issues and delays, the palpable feeling of Pokemania is hard to resist for many. So they play, anyway. For the love of Pikachu.
In Saudi Arabia:
https://twitter.com/Abunass3r/status/752746075254038528?ref_src=twsrc%5Etfw
India:
I don't know what I expected #PokemonGo #TajMahal #Zubat pic.twitter.com/PZxh3i9FrG

— Matthew Bennett (@Grogar) July 9, 2016
Israel:
https://twitter.com/RosenblattTodd/status/752198355141427200?ref_src=twsrc%5Etfw
At a US anti-police brutality protest:
In South Korea, a country with significant security restrcitions on mapping data, Poke-heads have been flocking to Northern city of Sokcho, bordering Noth Korea. Sokcho has not been classified as a South Korean territory, and can therefore be mapped by Google maps, the GPS foundation of "Pokemon Go." The city has taken to its elite status as a Pokemon destination, providing visitors with maps of free local Wi-Fi spots and hailing itself the "only Pokemon Go" holy land on the peninsula."
As game developer Zach Gage told The Verge, "In an aggressively fractured world of headphones and podcasts and socially filtered news, it's really exciting to see a piece of tech that makes the social space feel vast and whole again."