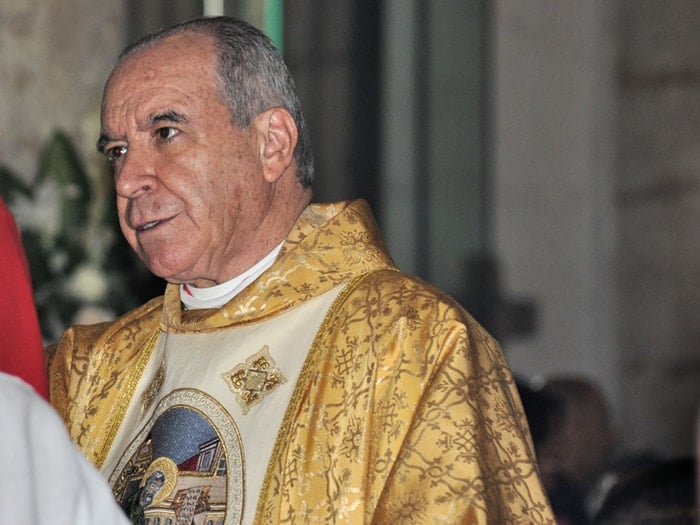 Pope Francis has accepted the resignation of Cardinal Nicolás de Jesús López Rodríguez, the Archbishop of Santo Domingo who gained notoriety for using homophobic slurs to attack the United States' ambassador to the Dominican Republic, James "Wally" Brewster.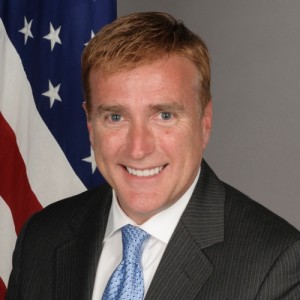 Brewster, who is openly gay and married, has been a champion of LGBT rights in the country where he serves as ambassador.
As we've previously reported, the cardinal has frequently referred to Brewster as "the little faggot", and also said that Brewster should "focus on housework, since he's the wife to a man."
Monsignor Francisco Ozoria Acosta of the Diocese of San Pedro de Macorís has been named as López's succesor.
The Vatican announced López's resignation a day after Brewster and thousands of others took part in Santo Domingo's annual Pride celebration.
"I feel a great piece of mind," Cristian King of Trans Siempre Amigos, a Dominican advocacy group, told the Blade on Monday.
Deivis Ventura, a prominent LGBT activist who ran for a seat in the lower house of the Dominican Congress in May, noted to the Blade that Osoria is a "black bishop" who "has fought for migrants."
López supported the Dominican government's plan to legalize undocumented immigrants — the majority of whom are Haiti — that sparked controversy in the Caribbean country and around the world.
"Monsignor Osoria is a man who is known for his moderation and prudence in the management of religious and social issues," Ventura told the Blade. "I am sure that this man will show a distinct vision of the church."
[Top photo via Wikimedia Commons]