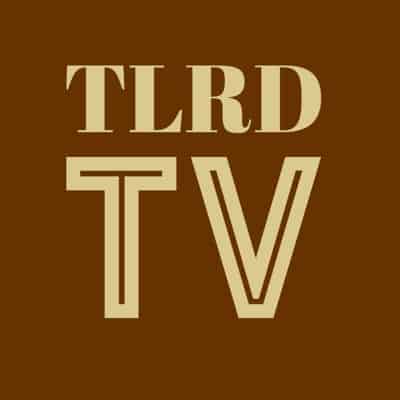 NYT. Donald Trumps's speech, fact checked.
GAY REPUBLICANS WANT MORE. They hope for platform changes. "he platform was a major letdown for LGBT Republicans. With the gay marriage question settled by the Supreme Court, they hoped to get the party to at least move on, if not embrace gay Americans. And to help push them along, the American Unity Fund, backed by Paul Singer and other GOP megadonors, waged an unusually organized effort to install LGBT-friendly platform delegates.
INTERNATIONAL REACTION. Hit with a thud….
MARK CUBAN. Billionaire Dallas Mavericks owner rips Donald Trump on Twitter. Just a few:
https://twitter.com/mcuban/status/756319724380631042?ref_src=twsrc%5Etfw
https://twitter.com/mcuban/status/756321140050530304?ref_src=twsrc%5Etfw
https://twitter.com/mcuban/status/756326490988355584?ref_src=twsrc%5Etfw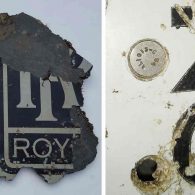 MH370. Search for missing Malaysian airliner to be suspended: "Representatives of Australia, China and Malaysia said that the search could be revived if 'credible new information' emerged about the location of the airliner. So far, vessels surveying a 46,000-square-mile area in the southern Indian Ocean have turned up no sign of the aircraft and are expected to complete their search in the months ahead."
TEXAS. School won't help trans kids without outing them to their parents: "Fort Worth Independent School District, the sixth largest school districtin in Texas, has issued a new version of its guidance to protect transgender students from discrimination. Instead of eight pages outlining how the district will respect and accommodate students' gender identity, the guidance is now just a two-page document about working with parents to create an individual education plan. If parents aren't involved and supportive of their student's identity, then the student will seemingly not be accommodated."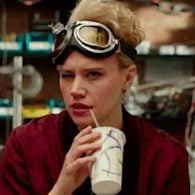 GHOSTBUSTERS. All the women are gay, so deal with it: "Look, one of the most subversive aspects of Ghostbusters is that it's a movie about women that doesn't hinge on any kind of romantic plot. It's about bad ass ladies bustin' ghosts and not needing any men to help or give them permission (Kevin is wonderfully expendable). But I think it's even more than that. They don't merely not need men; they don't want men, either. The male gaze is entirely absent from the film (which is probably a huge reason why straight cis dudes are so up in arms about it)."
PRINCE GEORGE. Kensington Palace released some photos of the little prince, who just turned 3.
Can't believe it's been three years already! pic.twitter.com/JFJOJtIgm6

— The Duke and Duchess of Cambridge (@KensingtonRoyal) July 22, 2016
Here are some new photos of Prince George on his 3rd birthday! pic.twitter.com/PYAf3YbOp0

— The Duke and Duchess of Cambridge (@KensingtonRoyal) July 22, 2016
TRAILER OF THE DAY. Snowden starring Joseph Gordon Levitt.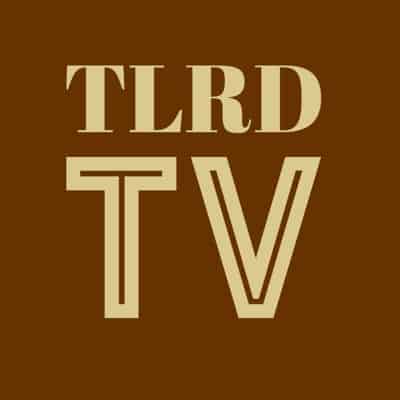 FRIDAY FLESH. Cordell Broadus.
https://www.instagram.com/p/BH8qEm2B2tE/?taken-by=cbroadus&hl=en
https://www.instagram.com/p/BGw_MymlhnM/?taken-by=cbroadus&hl=en