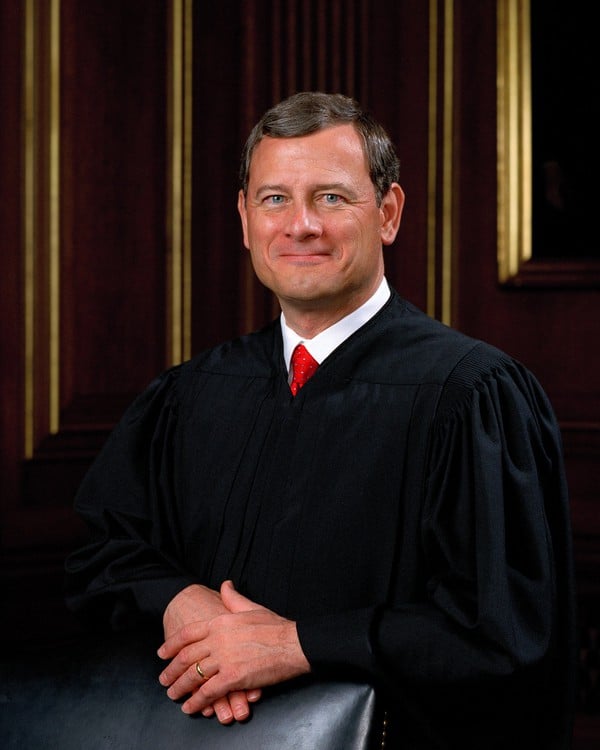 A Virginia county school board has asked the Supreme Court to grant a stay of a lower court's ruling that would require the board to allow transgender students to use bathrooms in accordance with their gender identity.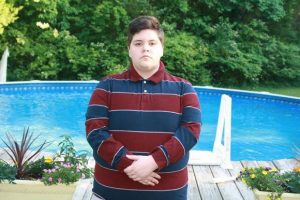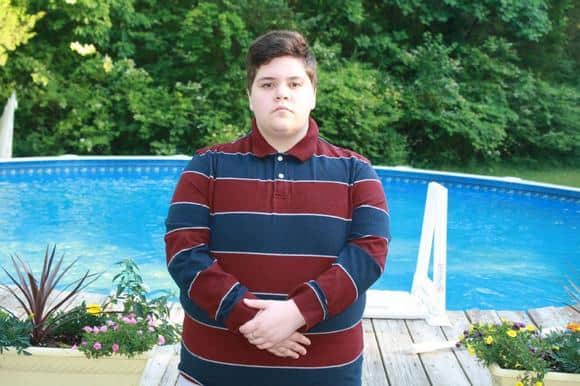 The request comes a day after the 4th Circuit court of appeals refused to stay its ruling in favor of transgender student Gavin Grimm, who had sued The Gloucester County School Board for the right to use the boys' restroom.
The Richmond Times Dispatch reports: 
The Supreme Court's decision on the injunction would be the most significant ruling thus far in a case that has national implications. It would set precedent for other cases dealing with transgender rights working their way through the judicial system and settle, for a time at least, if Gloucester's policy can be enforced.
Requests for stays of circuit court rulings are given to justices based on a pre-determined allotment. Chief Justice John Roberts is assigned to the 4th Circuit, meaning that the request for a stay was delivered to him. Roberts could grant or deny the stay of his own accord or he could have the entire Court weigh in. More from the Times Dispatch:
Carl Tobias, a professor of law at the University of Richmond, said traditionally the justice who receives a case refers it to the other justices, allowing the full court to vote on an issue.
Given the current make-up of the court, five of the eight justices would have to rule in the School Board's favor in order for the injunction to be overturned. A four-four split would allow the 4th Circuit's denial stand.