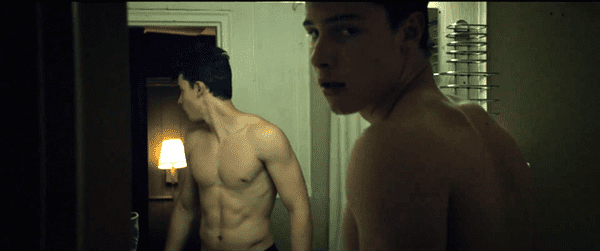 Shawn Mendes has dropped a new music video for his track "Treat You Better", and in it, the singer shows some skin.
"Treat You Better" follows Mendes as he pines for the girl next door (literally) who is caught up in a toxic and physically abusive relationship with another guy.
Mendes goes shirtless in an emo (but beautifully shot) scene where he confronts his own reflection in the mirror and ponders what is going on the other side of the wall he shares with the objection of his desire.
Mendes, 17, recently attempted to dispel rumors that he is gay, saying,
Now I'm not frustrated because people were saying that I was gay at all, I have no problem with that cause it wouldn't make a difference to me. I'm frustrated because in this day and age people have the audacity to…write online that I'm gay as if it were a bad thing.That's all I really have to say about that.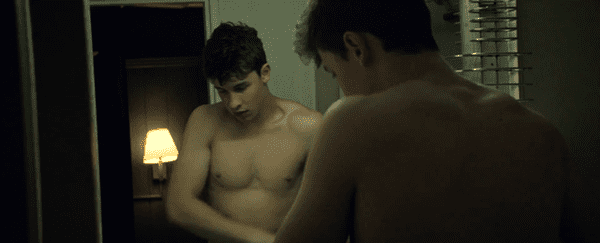 Watch Mendes's new music video, below.