I CAN HEAR THE BELLS. Designer and Project Runway alum Christian Siriano married boyfriend Brad Walsh over the weekend. 
4TH CIRCUIT. Court denies request for a stay of its ruling striking down a school board's anti-trans bathroom policy.
4th Circuit DENIES a stay in the Grimm case to delay ending discriminatory anti-trans school bathroom policy.

— Anthony Michael Kreis (@AnthonyMKreis) July 12, 2016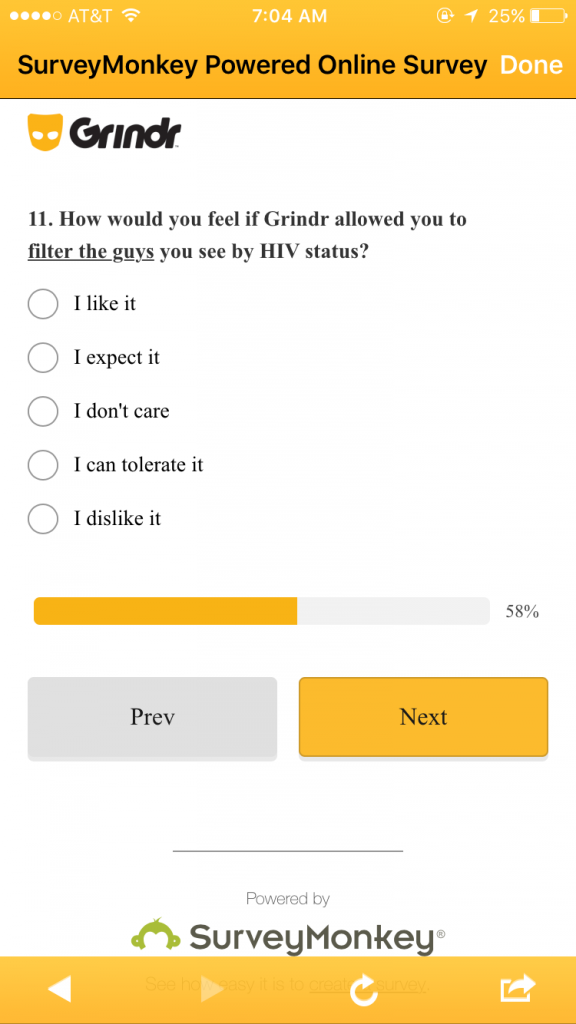 GRINDR. The gay dating/hookup app is reportedly looking into an HIV status filter option. 
MUSIC. St. Vincent reimagines The Golden Girls' theme song "Thank You For Being a Friend" as a dirge. 
MONEY. Guess which pop star tops Forbes' list of highest grossing paid celebrities. 
BLACK LIVES MATTER. Donald Trump says movement and phrase is inherently divisive and maybe racist "because all lives matter." 
BERNIE OR BUST. Some Sanders supporters are feeling burned after he endorsed Hillary Clinton on Tuesday: "'You are dead to me now,' wrote one. 'I can't believe all the money, time, effort I gave to you. Now, I will be throwing all my support behind Jill Stein. She will never betray me. And her values will never waiver.'"
TELEVISION. First look at Keiynan Lonsdale as Kid Flash on CW's The Flash.
IT'S A MAN'S WORLD. Kate Beckinsale is just trying to make it. (<— work unfriendly)
GUNS. U.S.gay gun's group sees surge in membership post-Orlando: "Before the Orlando shootings in June, the Pink Pistols, with more than 45 chapters across the United States, had about 1,500 members. The day after the killing spree, its numbers soared to more than 4,000 and have since risen above 8,000."
BILLY EICHNER: "Is there any difference between Grindr and Pokémon Go?"
CONGRESS. Loretta Lynch miffs Republicans during testimony on Hillary's emails: "She repeatedly refused to discuss details of the Clinton case, referred matters back to the FBI and at times appeared to go out of her way not even to say the former secretary of State's name, instead referring obliquely to 'the matter.'"
IVY LEAGUE. Yale dining hall staff member fired after breaking glass window that depicted slavery.
TOO HOT FOR TUESDAY. Smaran Sahu.
https://instagram.com/p/BHM-j0dgc2x/
https://instagram.com/p/44sT0cBxn-/