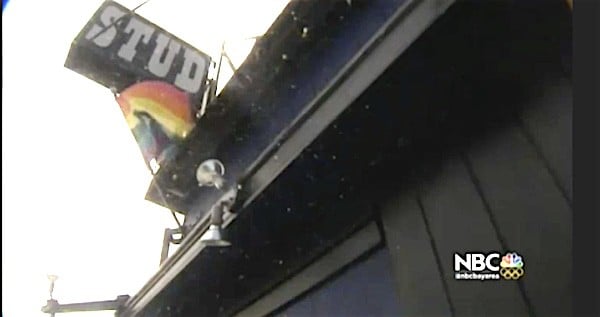 A San Francisco gay institution — The Stud — is set to close its doors in September due to skyrocketing rents. Its landlord raised the rent of the South of Market gay bar by 300%.
Michael McElhaney, The Stud's owner, made the announcement to patrons and employees on Sunday.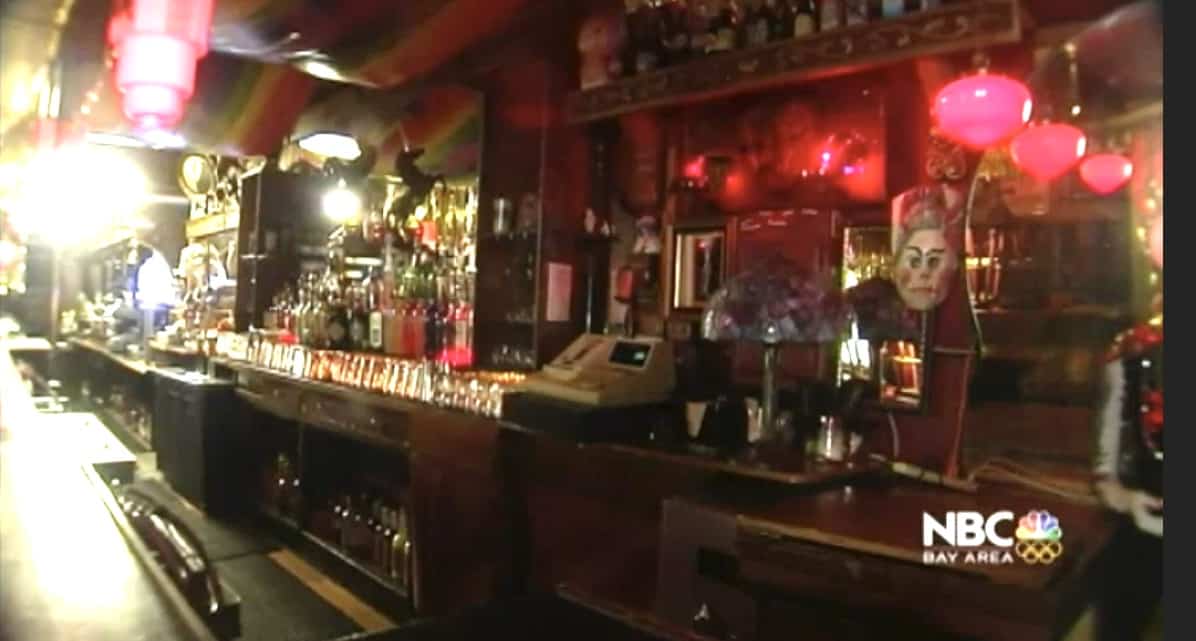 But the bar's closest friends are trying to save the business, NBC Bay Area reports:
Performer Mica Sigourney is looking beyond that, trying to form an ownership group among the bar's closest friends.
"A group of 15 people – drag queens, artists, bar workers, politicos and others – are coming together to form a co-op and attempt to buy the business and keep it at this location," said Sigourney, who has performed at the bar for eight years in the weekly drag show "Some Thing" as alter-ego VivvyAnne ForeverMore.
McElhaney likes the idea and hopes the bar lands in the hands of the community it has served "to create new memories, new generations."
The group, called SOS: Save our Stud, launched a Facebook page and set up an email account — [email protected] — to keep the community informed of its actions and needs. Sigourney is heading up the SOS effort. The group also is asking the city to designate The Stud as a historic landmark.
Join the Facebook group HERE.
Watch NBC Bay Area's report: