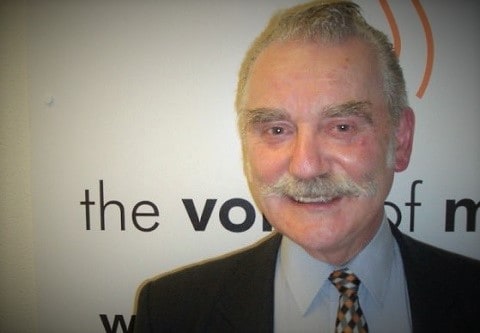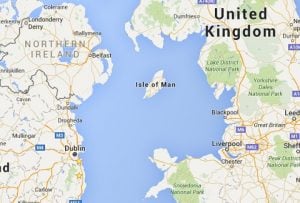 Despite media reports yesterday that same-sex marriage is now legal on the Isle of Man, an anti-gay religious activist has successfully delayed the legislation.
In April, it was reported that the Isle of Man had legalized same-sex marriage. However Peter Murcott (above), a lay preacher and member of Christian Concern who has campaigned against gay rights, raised a petition which has prevented the law from being promulgated. The issue will now go before the privy council sitting on July 13th.
Peter Murcott I hope you are proud of your shameful behaviour in making the IOM the laughing stock of world. Loving people support =marriage

— Kev Grumpysaurus T Brown (@merimaat) July 5, 2016
In an interview with Manx.net, Manx Rainbow Association's Lee Vorster has explained how Murcott, a private citizen, halted the implementation of gay marriage on the island.
In 2013, Murcott and Christian Concern wrote to Queen Elizabeth asking her to refuse to give royal assent to same-sex marriage laws in England and Wales. The letter stated that "the effects of this measure upon the nation will be nothing short of catastrophic; but of even greater importance is that it will set the nation on a direct collision course with the Courts of Heaven, with all the attendant consequences."
Manx Rainbow Association angry today claiming Peter Murcott has caused a halt to the IOM same sex marriage bill. It has gone privy council.

— Isle of Man TV (@paulmoulton) July 5, 2016
Watch the interview with Vorster below.
(Image via Twitter)
@iomlgbt @VorsterLee say he's dismayed that the Same Sex Marriage Bill has been haltedhttps://t.co/2q0xVJExCG pic.twitter.com/CbVNlW6zE9

— Isle of Man TV (@paulmoulton) July 5, 2016