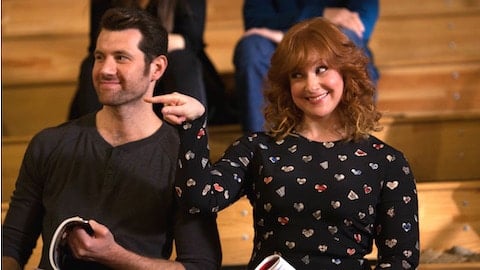 Check out our weekly guide to TV this week, and make sure you're catching the big premieres, crucial episodes and the stuff you won't admit you watch when no one's looking.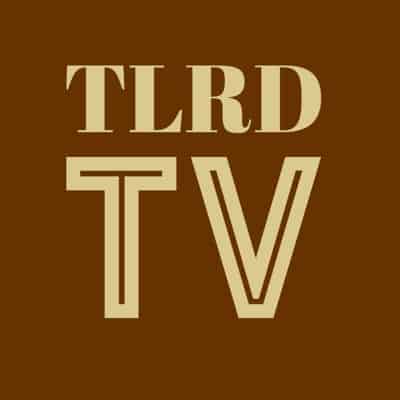 — Hulu's terrible twosome, Billy Eichner and Julie Klausner, are back to terrorize the people of New York and viewers everywhere with season two of Difficult People, premiering Tuesday. Schadenfreude and shenanigans abound.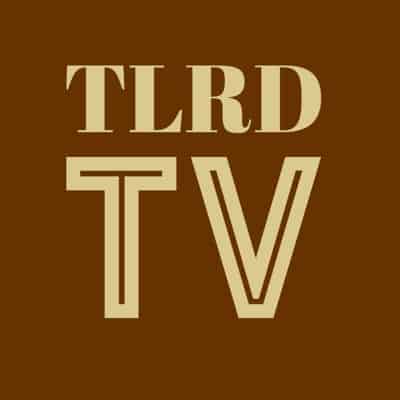 — We like to imagine Christian Slater is continuing the fight he started in the 1990 film Pump Up the Volume as the titular anarchist hacker on Mr. Robot. The second season of USA's hit thriller premieres Wednesday at 10 p.m. Eastern.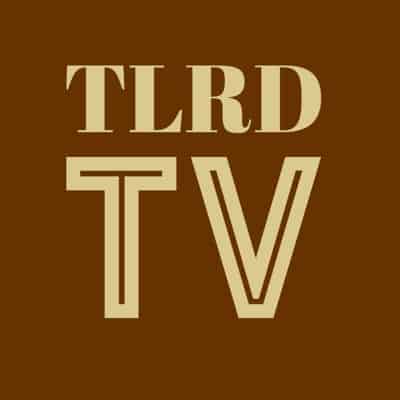 — Episodes of The Great British Baking Show are like profiteroles, you can't stop at just one. And we won't stop shoving this delightful reality competition down your throat, either. The remaining contestants need to make bread sculptures for the showstopper challenge Friday at 9 p.m. Eastern on PBS. Beachbodies be damned, this show is worth carbo-loading for.
https://www.youtube.com/watch?v=58XtN9ECoPg
— If you're already missing the tart-tongued workplace animosity of Veep, get ready to go to school with a new set of vices on HBO's new comedy, Vice Principals, debuting Sunday at 10:30 p.m. Danny McBride and Walton Goggins play rival VPs that both think they're next in line to step up for the departing principal.
What are you watching on TV this week?