https://www.youtube.com/watch?v=aLPlW6YsHN4
THIS FREE LIFE: Celebrating the lives of the LGBTQ&A community. Think about how at risk we've been in the LGBTQ&A community when it comes to rights. Why should we let risks to our health affect our community as well? Living tobacco-free and protecting our bodies is as important to our happy futures as achieving equality. These stories from the LGBTQ&A community show why the two go hand in hand. Check out the video and see if you notice any familiar faces.

---
SIGNORILE. The complete moral bankruptcy of 'LGBT for Trump'.
JAMES STAVRIDIS. Retired admiral being vetted as Hillary Clinton's running mate.
JUNO. NASA Probe sends back first image from Jupiter's orbit. "This scene from JunoCam indicates it survived its first pass through Jupiter's extreme radiation environment without any degradation and is ready to take on Jupiter," said Scott Bolton, principal investigator from the Southwest Research Institute in San Antonio. "We can't wait to see the first view of Jupiter's poles."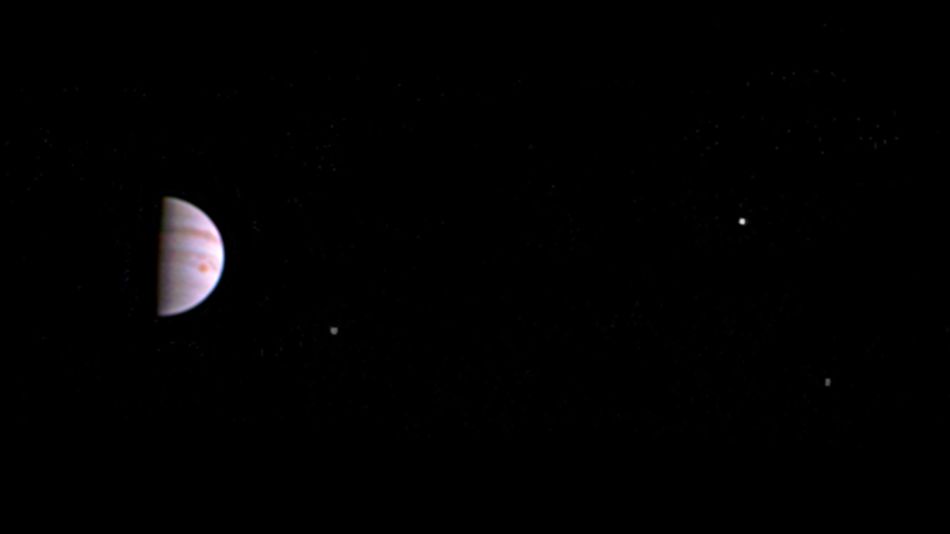 NEW JERSEY. Gay teacher receives settlement over discrimination claim: "The Scotch Plains-Fanwood school district agreed to pay $110,000 to a former teacher who claimed he was fired because he is gay, according to papers filed in court. Matthew Richards, 29, agreed to the settlement last May to resolve the lawsuit he filed in October 2014."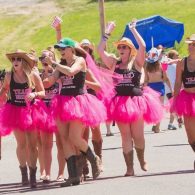 PTOWNIE. Bachelorettes, Party for None: "Provincetown has a long, storied past of welcoming all. In 2016, we welcome you, with the expectation that the default on Commercial Street is gay, and it's a struggle for some in town to see how straight the visitors are becoming. This is a double-edge sword: of course we want to be accepted by all and to experience tolerance, but we've also carved out safe and sacred spaces for ourselves over the decades of intolerance and homophobia."
SOUTH AFRICA. Homophobic U.S. pastor Steven L Anderson heads there to evangelize.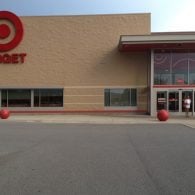 IDAHO. Police say transgender woman took photos of another woman in Target dressing room: "Bonneville County Sgt. Bryan Lovell says deputies were called to a disturbance at Target on 25th East just after 5 p.m. Monday. A woman told them a man, dressed in women's clothing, had entered a fitting room in the women's clothing section of the store. Deputies say the suspect was seen taking photos of a lady in a stall next to him while she was changing."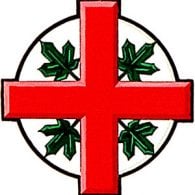 CANADA. Anglican Church reverses course, approves gay marriage. "A day after the Anglican Church of Canada narrowly voted not to authorize gay unions, questions about the integrity of the voting process emerged Tuesday, leading to a reversal of the result with the church approving the measure. More than 200 delegates attending the six-day General Synod 2016 narrowly rejected the resolution Monday night after hearing from more than 60 speakers, most of them in favor of gay marriage."
ROGER AILES. Anchor Bret Baier comes to his defense.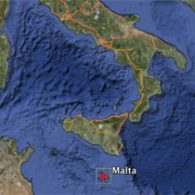 MALTA. Gay couple given green light to adopt in historic first. "One News reported that the go-ahead for adoption was given by the Family Court yesterday for the adoption by the two men.  The Civil Unions law gives same-sex couples the same rights as in marriage, including the right to adopt, although gay adoptions were never technically illegal.  "
POKEMON GO. The Holocaust Museum and Arlington Cemetery aren't appropriate places to play.
We do not consider playing "Pokemon Go" to be appropriate decorum on the grounds of ANC. We ask all visitors to refrain from such activity.

— Arlington National Cemetery (@ArlingtonNatl) July 12, 2016
We welcome & encourage visitors to use technology to engage w/our exhibitions & programs while being respectful of our role as a memorial.

— US Holocaust Museum (@HolocaustMuseum) July 12, 2016
POKEBUTT GO. Pokemon erotica now on sale. "This work of thought-provoking fiction is a story of romance, transgression and, most importantly, some guy capturing Pokémon using the hidden power of his bottom."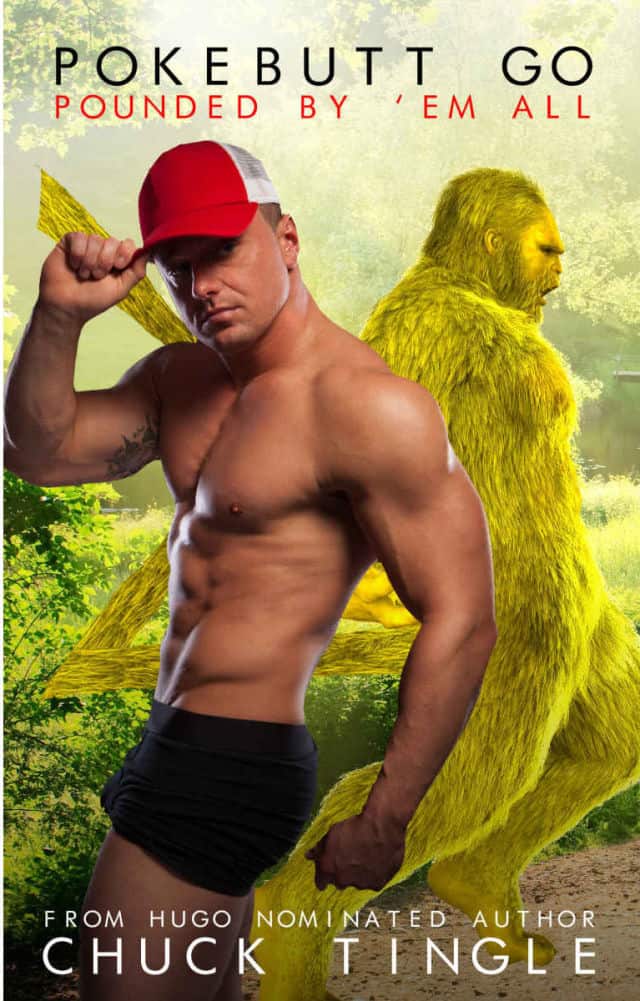 TRAILER OF THE DAY. Loving. "From acclaimed writer/director Jeff Nichols, 'Loving' celebrates the real-life courage and commitment of an interracial couple, Richard and Mildred Loving (Joel Edgerton and Ruth Negga), who married and then spent the next nine years fighting for the right to live as a family in their hometown. Their civil rights case, Loving v. Virginia, went all the way to the Supreme Court, which in 1967 reaffirmed the very foundation of the right to marry – and their love story has become an inspiration to couples ever since."
HUMP DAY HOTTIE. Robert Oliveira.