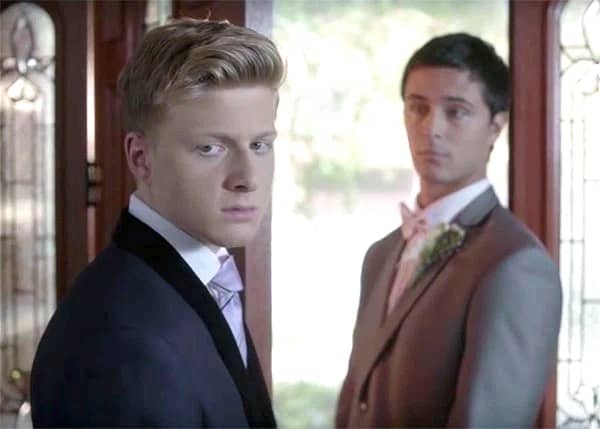 In The Beginning, a new short film produced by Hallmark Card's streaming service Feeln, a young man comes out to his father on prom night, and tells him that his buddy Casey who's driving him to prom is actually his prom date.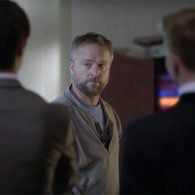 Vince, the father, is giving the last touches on a boutonniere he made for his "ladykiller" son Davis, when between a few uncomfortable pauses and a little "game score" talk the son's revelations change the atmosphere drastically.
Dad was not expecting to hear that.
To make things more interesting, good-looking buddy Casey has just arrived to take "stud" son Davis to Prom. "Dad, you remember Casey?"
Awkward…
Thankfully, this coming-out story has a happy ending and it shows a father's unconditional love for his son. Love no matter what.
Check out the video below:
https://www.youtube.com/watch?v=sCLi9ltCYEs
Feeln is a part of Hallmark Cards and is based in Los Angeles, California. It features "heartfelt stories of love and togetherness, anytime, anywhere."
The Beginning was directed by Melanie McGraw and written by Steven Tagle, a recipient of the 2016 Asian American Writers' Workshop Margins Fellowship and one of Lambda Literary's 2010 Emerging LGBT Voices.