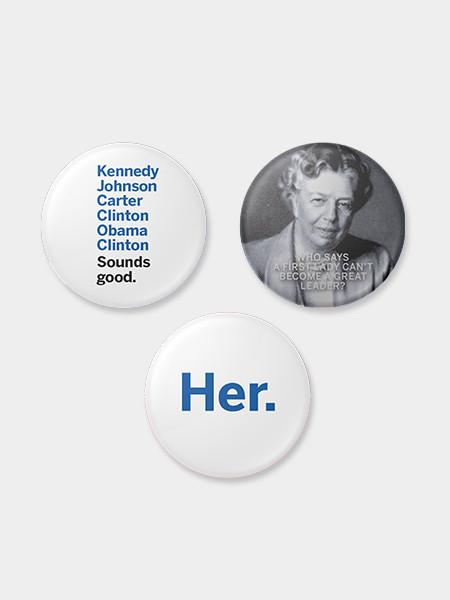 SWAG. 45 designers made buttons for Hillary.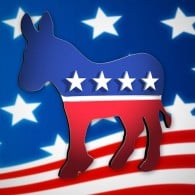 RUSSIAN HACKERS. New attack on Democratic donors: "The latest hack, aimed at the Democratic Congressional Campaign Committee, was perpetrated by one the two Russian-based groups previously blamed for rifling through the DNC's computer networks and making off with emails and other documents, a security expert familiar with the latest breach told POLITICO. But this new attack "appears to be a bit different" the source said."
DEMOCRATIC PLATFORM. The letter Q was left off of party's LGBT platform: "The idea that we can self-identify and name ourselves is very important," said Braun, who identifies as gay. "It is very unfortunate that queer people have to fight to be identified properly by a party that is supposedly paying lip service to our community."
HERSTORY. Seth Meyers takes 'a closer look' at Hillary's nomination.
https://www.youtube.com/watch?v=1zItb3H_lOg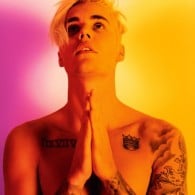 JUSTIN BIEBER. Singer turned down $5 million to perform at event during GOP convention: "The "Sorry" singer was set to be paid the whopping sum by GOP donors to perform for 45 minutes at the Quicken Loans Arena, where the Republican National Convention was being held, but linking the star to a political party was a no-go for the Biebs' team."
NEW DAY. Chris Cuomo says Trump and his campaign have blacklisted his CNN show: "One of the misconceptions is the media gives him a pass. That is not true. I'm blacklisted by Donald Trump and his whole campaign. They won't come on because of how we conduct our interviews."

CLEVELAND. Pride cancelled. "We have been entrusted by our community to create a secure parade and festival environment for our LGBTQ brothers, sisters, mothers, fathers, sons, daughters, aunts, uncles, friends and allies," said Todd J. Saporito, president and CEO of Cleveland Pride, Inc. "Because of the changing social climate, Cleveland Pride did not have enough time to engage in the development of awareness programs and training that we believe is critical in today's environment. Therefore, we regretfully cancelled our 28th annual parade, rally and festival this year."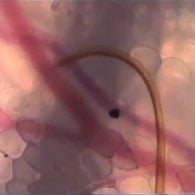 FLORIDA. Zika virus being spread by mosquitos in Miami, says Governor Rick Scott: "We learned today that four people in our state likely have the Zika virus as a result of a mosquito bite," he said. "All four of these people live in Miami-Dade and Broward Counties, and the Florida Department of Health believes that active transmissions of this virus could be occurring in one small area in Miami."
VIRGINIA. Still has laws banning gay marriage: "The U.S. Supreme Court ruled 13 months ago that same-sex couples have a fundamental right to marriage throughout the United States. But 30 states, including Virginia, still have laws on their books barring those marriages, and two Northern Virginia legislators say it's long past time to remove them."
NC. Lawmakers agree to streamline cases against HB2.
SACRAMENTO. Anti-LGBT pastor prepares to face protests."More than a month after his service praising the Orlando massacre at a gay nightclub sparked outrage, Pastor Roger Jimenez continues to unapologetically stand by his beliefs."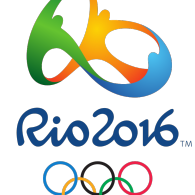 RIO 2016. How will gay athletes be accepted at the Olympics? "…the conversation has been significantly muted as Rio approaches, primarily because the concern in Brazil is much more complicated. The country has an image as a tolerant, open society and the world's biggest gay pride parade takes place annually in Sao Paulo. Yet the New York Times recently tabbed the country "the world's deadliest" place for the LGBT community, citing an average of one LGBT person killed per day, according to Grupo Gay da Bahia, a long-time advocacy group for LGBT rights in Brazil.
LUCKNOW, INDIA. Cops suspect gay angle to man's murder: "olice are suspecting that the victim was gay and was probably killed by his homosexual partner. The victim, Badri Vishal Sahu, was a bachelor who stayed alone at Hasanganj Baoli area in Saadatganj. He ran a small shop from the front portion of his residence and sold sundry items of daily use."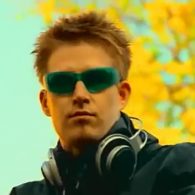 LATE '90S MUSIC SHOCK. Darude has never been in a sandstorm: "No, – but [I have been in] a smaller one, dust devil, or whatever you want to call it… AND, I've got a picture from a few years back, when I was landing in Arizona I believe it was, where I literally landed like few minutes a sandstorm blew thru the airport area and you can see the edge on the pic. I tweeted something like "I've arrived" with the pic!"
CONTINENTAL DRIFT. From 240 million years ago to the present, animated. "The full paper is in Nature, and the interactive version, which is a bit rough around the edges, can be found here. Select the time, rotate the planet around, and press play to watch the continents break apart."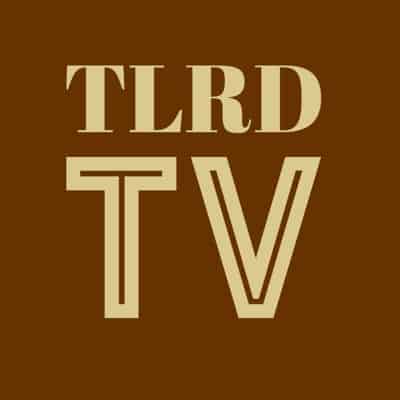 FRIDAY FLESH. Isaiah K Hamilton.
https://www.instagram.com/p/BIGWPCvgITT/?taken-by=isaiahkhamilton
https://www.instagram.com/p/BINPSbzA5g-/?taken-by=isaiahkhamilton
https://www.instagram.com/p/BHsnTufBgsQ/?taken-by=isaiahkhamilton
https://www.instagram.com/p/BHQAO35gpqr/?taken-by=isaiahkhamilton
https://www.instagram.com/p/8SDtpBpSXw/?taken-by=isaiahkhamilton