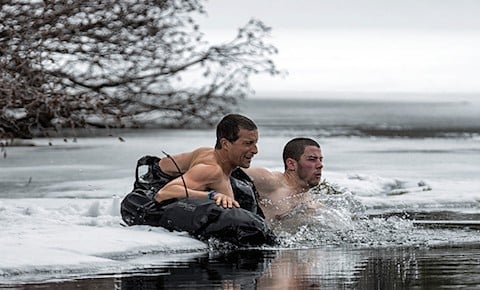 Check out our weekly guide to TV this week, and make sure you're catching the big premieres, crucial episodes and the stuff you won't admit you watch when no one's looking.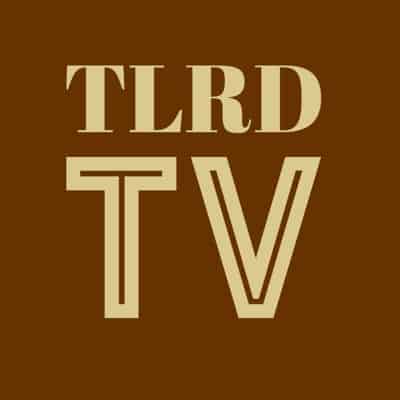 Things get wet and wild when pop-star and professional gay-baiter Nick Jonas gets together with Bear Grylls on the season three premiere of Running Wild With Bear Grylls tonight at 10 p.m. Eastern on NBC. Other celebs walking on the wild side with Bear this season include Courteney Cox, Julianne Hough and Vanessa Hudgens.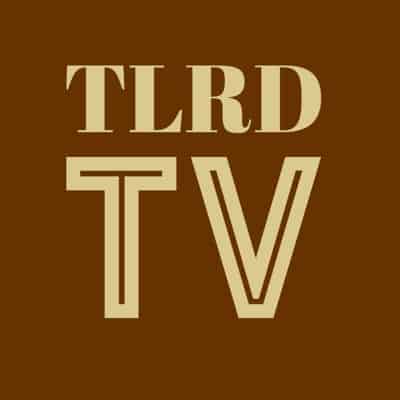 She's more than 90 years old, but she's still serving couture costume jewelry realness. Fashion icon Iris Apfel is the focus of Albert Maysles' documentary, Iris, tonight at 10 p.m. Eastern on PBS.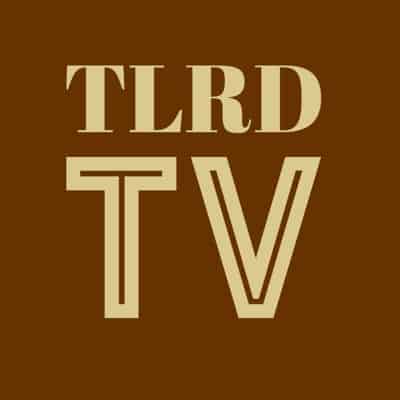 Ten years later the cast of MTV's The Hills are back to dish on all the drama on The Hills: That Was Then, This Is Now Tuesday at 9 p.m. Eastern on MTV. Lauren Conrad, Whitney Port and Heidi Pratt are back to spill the T on the real story behind one of the most influential reality shows.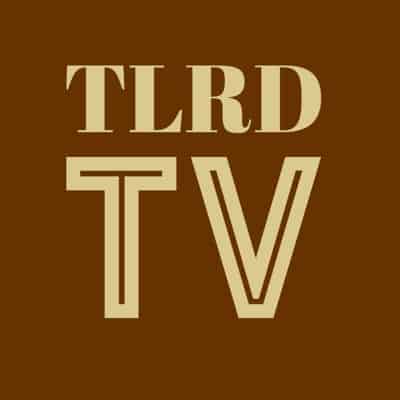 All the pomp and fanfare and Bob Costas you can stand will be on full display Friday at 7:30 p.m. Eastern on NBC when the 2016 Rio Olympic Games kicks off officially with the opening ceremonies.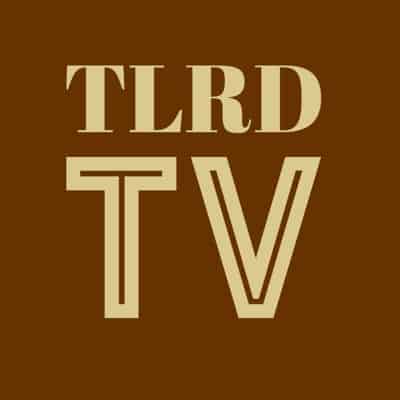 Antoine de Saint-Exupéry's classic children's tale The Little Prince gets a gorgeous animated treatment in a new film featuring the voices of Jeff Bridges and Rachel McAdams. Initially meant for theatrical release, the movie will drop on Netflix this Friday.
What are you watching this week on TV?