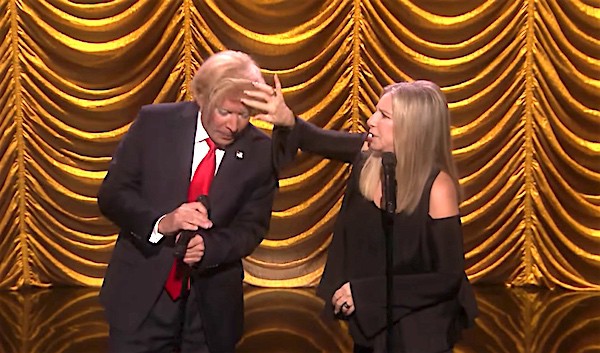 Barbra Streisand hit the stage on The Tonight Show with Jimmy Fallon for a duet with 'Donald Trump'.
The duet was, as might be expected, a war of egos, with both Streisand and 'Trump' trying to outdo one another on "Anything You Can Do I Can Do Better" from the Broadway classic Annie Get Your Gun.
As the duet ended, the PrimaDonald's hair came out of place and as Streisand tried to fix it up, it growled at her.
"What am I doing here?", she asked.
Watch: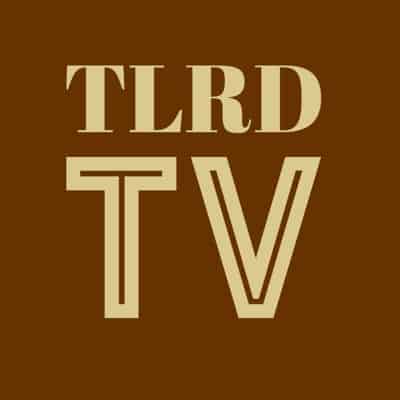 In the rest of Barbra's appearance (with Alec Baldwin who appears on her Encore album) she talked about how many of the duets on the album came to be, and how they were recorded. She also told the story about calling Tim Cook to ask him to get Siri to pronounce her name correctly.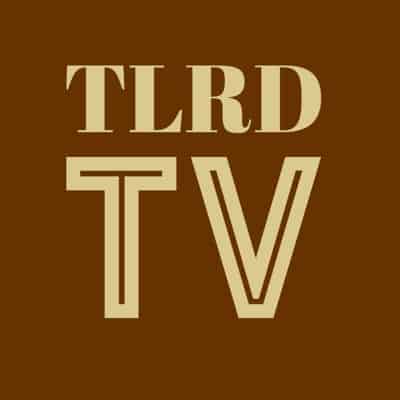 More on her concerts, her Encore album, and her top 5 collaborators:
https://www.youtube.com/watch?v=baBYUeHMbX4