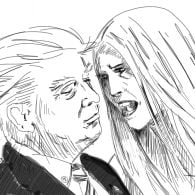 TRUMP'S CABINET. Donald can't name any women he'd put in it, aside from Ivanka: "I can tell you everybody would say, 'Put Ivanka in, put Ivanka in,' you know that, right?" Trump said. "She's very popular, she's done very well, and you know Ivanka very well. But there really are so many that are really talented people — like you, you're so talented, but I don't know if your viewers know that." (sketch: Jon Bailiff)
DAVID DUKE. I'd be Trump's biggest supporter in the Senate. "As a United States senator, nobody will be more supportive of his legislative agenda, his Supreme Court agenda than I will."
2016 ELECTION. California GOP official resigns over Hillary 'noose' tweet. "An Inland Republican Party official resigned from his state government job Thursday, Aug. 4, a day after he sent tweets from the party's official Twitter account that featured a menacing hangman and the words 'I'm Ready for Hillary.'"
This was tweeted from the Riverside County GOP Twitter account @RPRC @HillaryClinton https://t.co/Ua52d9RmxO pic.twitter.com/aodh36H8Xg

— Jeff Horseman (@JeffHorseman) August 3, 2016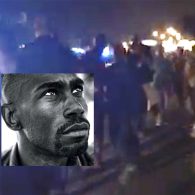 BATON ROUGE. Black Lives Matter activist DeRay Mckesson sues city over his arrest: "Mckesson was among nearly 200 protesters arrested in Baton Rouge following the July 5 shooting death of 37-year-old Alton Sterling. A class-action lawsuit filed Thursday in federal court on behalf of Mckesson and two other arrested protesters, accuses the city and police officials of violating their civil rights and using excessive force."
SAG. Lily Tomlin will be first openly gay person to receive Screen Actors Guild Lifetime Achievement Award. "Tomlin, who shot to movie fame in Nashville in 1975 and starred in 9 To 5 opposite Dolly Parton and Jane Fonda, married Jane Wagner, her partner of 42 years, in 2013. She will be the 53rd recipient of the actors' union's highest honour, following in the footsteps of Dick Van Dyke, Julie Andrews and Elizabeth Taylor."
PRAISE THE TSA. When they deserve it, like this time:
BUG BOUNTY. Catching fireflies for profit: "For over three decades, children across the U.S. spent their summers hunting fireflies for profit. The Sigma Firefly Scientists' Club, a subsidiary of the Sigma Chemical Company (now Sigma-Aldrich), paid kids a penny for each lightning bug they captured and returned to the company before quietly shuttering in the mid-1990s. Today, one of Sigma-Aldrich's few remaining jars of desiccated firefly tails (lanterns) can be yours for the low, low price of 392USD. But what did they want all those fireflies for in the first place?"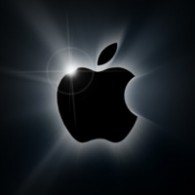 APPLE. Company to hold first-ever bug bounty program: "While security has been a crucial part of its corporate narrative, Apple has quietly refused to pay for bug reports, at times frustrating security researchers who found it difficult to report flaws to the company. That changed today, as Apple's head of security engineering and architecture, Ivan Krstic, announced to Black Hat attendees that Apple will begin offering cash bounties of up to $200,000 to researchers who discover vulnerabilities in its products."
SLIP N SLIDE. Dog gets launched into lake.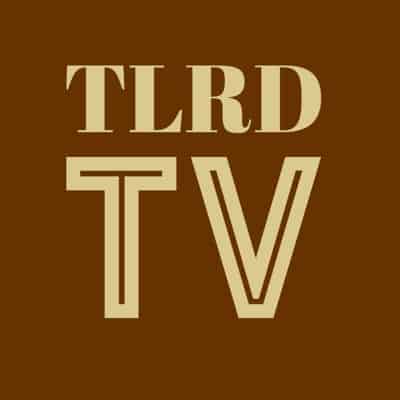 FOOD THEFT. Internet chef says Burger King stole his Mac n Cheetos recipe: "If I could write an open letter to the fast food b—— I would tell them I love them and their artery clogging food, and if they want any help creating new exotic menu items to drop me a f—ing email."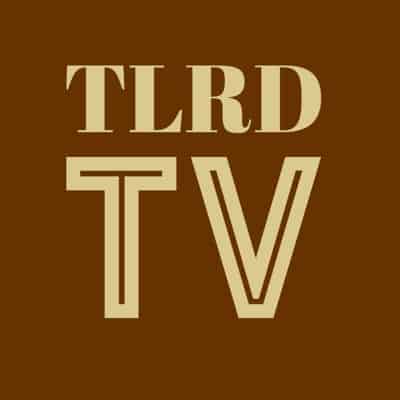 ADAM LAMBERT. George Michael's "Faith".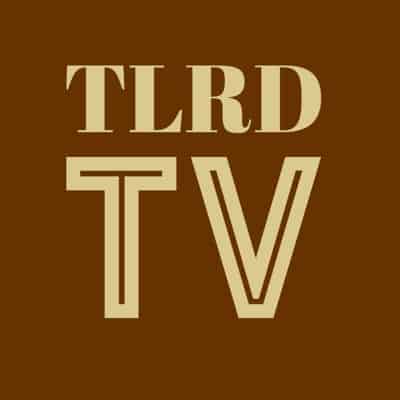 RED HOT IN RIO. Brazilian model Douglas Tavares.
https://www.instagram.com/p/BGFscOMOzwu/?taken-by=douglastavaresoficial
https://www.instagram.com/p/BCrUlRZOz2t/?taken-by=douglastavaresoficial
https://www.instagram.com/p/BB25n0GOzzJ/?taken-by=douglastavaresoficial
https://www.instagram.com/p/BBlbFJaOz_J/?taken-by=douglastavaresoficial