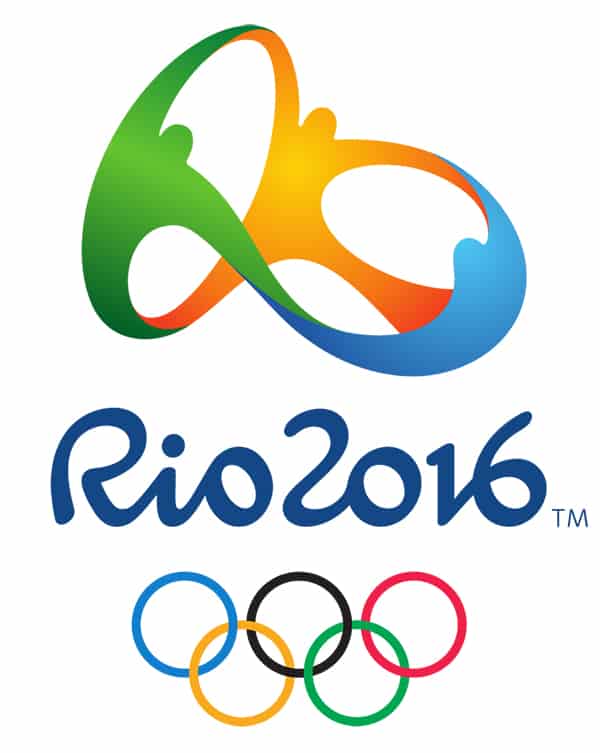 It hasn't been an easy road for Brazil to get to Rio 2016. Amidst an epic political crisis, major economic turmoil, a less-than-flattering portrayal from the media — both national and international, a devastating Zika outbreak and (perhaps even more damaging to Brazilians' self-pride) the still-open wound from that crushing 7X1 defeat to Germany in the 2014 World Cup, the country now needs to put everything aside, as it gets ready to host the world's sports elite for the 2016 Summer Olympics, officially known as the Games of the XXXI Olympiad.
To paraphrase Tim Gunn, it is a "make it work" moment for the South American country known for its gorgeous men with perfect bodies; sunsets in Ipanema; Gisele, Adriana and Alessandra; Bossa Nova, samba and Brazilian funk; caipirinhas with cachaça; the statue of Christ the Redeemer; living sports legend Pelé.
The theme for this year's games, A New World, couldn't be any more appropriate as the joyful resilience of Brazilians will do its best to prove the Washington Post wrong, when it said that "Rio may be the glummest city ever to host the Summer Olympics."
Game is on.
For starters, there are a record 44 out LGBTI athletes who will compete in Rio, as well as three coaches, according to outsports.com. (Four years ago in London, there were only 23.) There is also one married couple, Helen Richardson-Walsh and Kate Richardson-Walsh, British field hockey players, as well as 11 publicly out male athletes — another record — though none are from the U.S.
Yet.
The numbers keep growing. A list of openly LGBTI athletes compiled by outsports.com on July 11 had 27 names. Today, 42 athletes are out and proud. Just yesterday, NBA star Elena Delle Donne publicly came out on an interview with Vogue — and that was huge: one of the world's hottest basketball players right now, Donne was recently voted Most Valuable Player by the NBA. "She is a once-in-a generation type of player," NBA deputy commissioner Mark Tatum told Vogue. 
Stay tuned for daily updates, exclusive videos and photos (follow us on Facebook – make sure to click 'see first' in the pulldown menu – and Instagram) on social media, gorgeous people, the hottest spots, the coolest trends, and everything LGBT.
We hope you are excited as we are. This is going to be one for the books.
The 2016 Olympic Games officially start tonight with the opening ceremony at the world-famous Maracanã Stadium.