DONALD TRUMP. He has finally nicknamed himself. "It's still too early to tell what people will make of Trump's self-chosen name, but if this is the type of material we can expect out of the Stephen K. Bannon era of the campaign… it leaves much to be desired."
https://twitter.com/realDonaldTrump/status/766246213079498752?ref_src=twsrc%5Etfw
STEVE BANNON. Conservative commentator Dana Loesch describes Trump's new campaign chief as "one of the worst people on God's green earth."
https://www.youtube.com/watch?v=nU5kcZT7YaE
CHUCK GRASSLEY. Senate Judiciary Committee chair wants more access to FBI's Clinton files: "Sen. Chuck Grassley (R-Iowa) on Wednesday formally requested that the Senate's security director provide unclassified portions of the FBI files to his committee's staff, according to a letter obtained by the Associated Press."
JOSH KUSHNER. Ivanka Trump's brother-in-law is voting for Hillary Clinton.
HEALTH. Sitting will still kill you no matter how much exercise you do: "'Regardless of how much physical activity someone gets, prolonged sedentary time could negatively impact the health of your heart and blood vessels,' said Dr. Deborah Rohm Young in the statement published in the journal Circulation. She told the Daily News that people who are physically active and spend much of their day sitting are at greater risk than people who are physically active and sit less."
MICHAEL PHELPS. 3TV interview is very proud of the interview they got with the Olympic swimmer as he returned home.
https://www.facebook.com/3TVPhoenix/videos/10153724280852014/
ADELE. Singer posts apology after canceling Phoenix gig.
— Adele (@Adele) August 17, 2016
AMY SCHUMER. There is no more Inside Amy Schumer, according to Amy Schumer. "What's unclear, if Schumer's news is taken in earnest, is whether we actually won't be getting any more new episodes of Inside Amy Schumer. While Schumer's skyrocketing profile would make the show's end unsurprising, Comedy Central already renewed the series for a fifth season back in January. That makes the question one of whether season five simply isn't happening, or if Schumer has somehow already completed production on what will be the show's final season (an unlikely possibility)."
https://twitter.com/amyschumer/status/766104853898727424
HAVANA. Madonna is currently in Cuba, and she's dancing.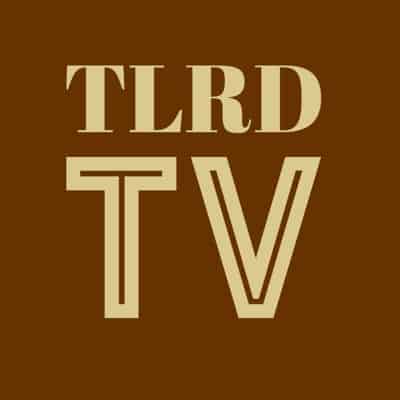 SURVIVOR SEASON 33. The Gen X vs Millennials cast has been announced. Meet them!
https://www.youtube.com/watch?v=Qp-7-8OAYIU
THIRSTY THURSDAY. Italian Olympic wrestler Daigoro Timoncini.
https://www.instagram.com/p/BJM-3IqDXhn/?tagged=daigorotimoncini