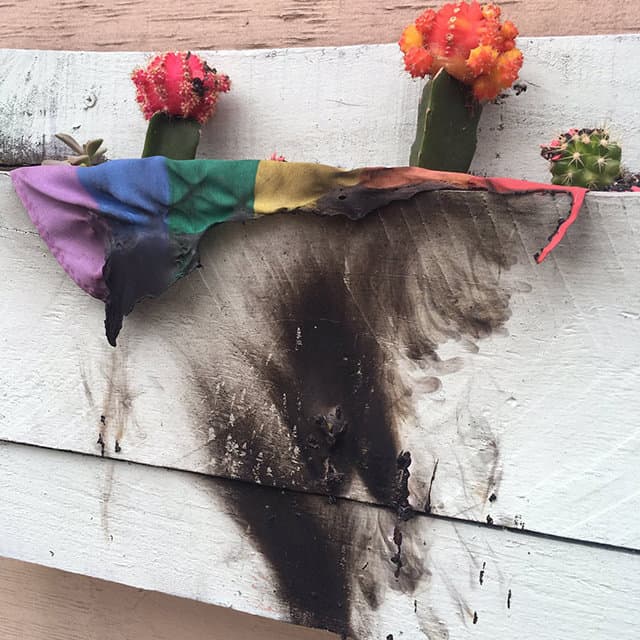 On June 14, after thousands gathered in Jersey City to honor the victims of the Pulse Orlando terror attack two days before, local salon owner Anatalie David found a Gay Pride flag on the front step of her newly opened business.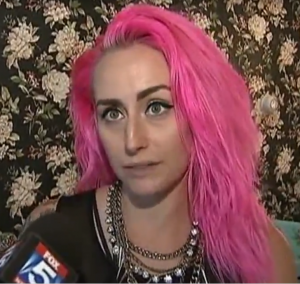 "It found me," David said, calling it "a cosmic sign."
David hung the flag from a flower box in front of The Hair Room, but while she was out of town this past weekend, vandals set fire to it in what Mayor Steven Fulop is calling a hate crime.
Now, David plans to have the entire front of the salon painted as a much larger tribute to the LGBT community, and a message to the person who burned her flag.
"You're not going to shut us up," she told NJ.com.
New York City's Fox 5 News reports that police have surveillance video of the two suspects who burned the flag, but declined to release it.
Jersey City is believed to have the state's largest LGBT population, and the flag-burning incident comes one month before its 16th annual LGBT Pride festival.
Is it too late to nominate David for grand marshal?