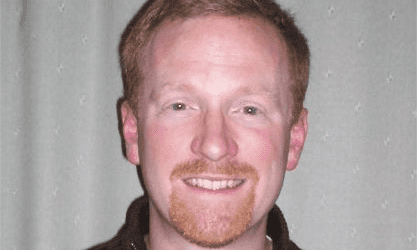 After a contentious debate, council members in Luzerne County, Pennsylvania, voted 7-2 on Tuesday to reject a proposed nondiscrimination ordinance that would have extended protections to LGBT people.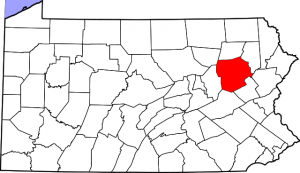 The ordinance would have established a Human Relations Commission to field complaints of discrimination based on "race, color, sex, religion, ancestry, genetic information, national origin, sexual orientation, gender identity or expression, familial status, marital status, age, veteran status, mental or physical disability, use of guide or support animals and/or mechanical aids."
But Councilman Harry Haas (above) said he felt the proposed ordinance itself was discriminatory because it targeted specific groups and would have led to more division, according to The Times Leader.
"I'm here to protect all of you – anybody — heterosexual, homosexual, multi-sexual — I don't even know what the terms are anymore because it's getting out of control," Haas said.
He added that he believes some people are using such ordinances to make people "feel good about lifestyles" that are "incompatible" with others' religious views, and that those who oppose them are labeled bigots.
"You are so much more than who you sleep with. You are so much more than what your anatomy is or what anatomy you want," Haas said. "This is not about bigotry. This is about loving and caring and respecting everybody."
According to his Facebook page, Haas is a Donald Trump supporter who believes the GOP presidential nominee will win in a landslide, because "four more years of the same is unacceptable."
More from The Times Leader:
Council members Rick Williams and Jane Walsh Waitkus were the lone supporters, arguing the ordinance shows the county endorses equal access to employment, housing, post-secondary education and businesses open to the general public.
Walsh Waitkus said there's a "misconception" among many — including some citizens who inundated council members with emails opposing the legislation Tuesday — that the area always has been welcoming. She said immigrants from Poland, Italy and other countries were only "allowed to step foot in Luzerne County" decades ago because they provided labor in coal mines.
"It's just simply the right thing to do in 2016," she said of the ordinance.
Luzerne County, with a population of 321,000, is home to the city of Wilkes-Barre.
The Citizens' Voice has more.