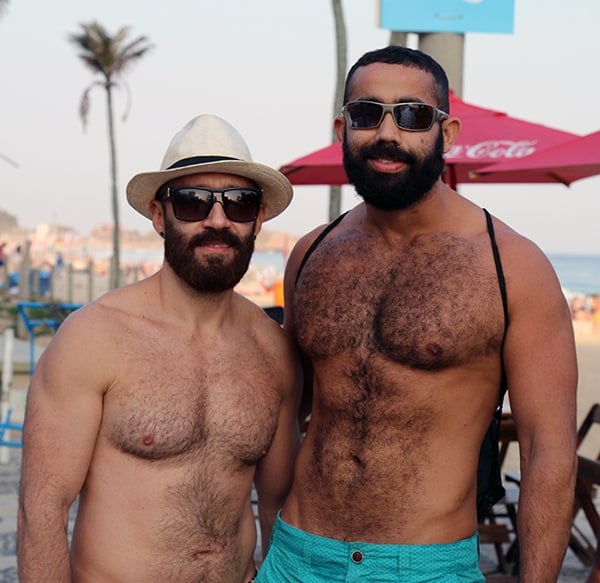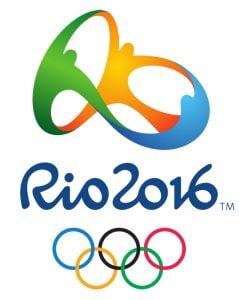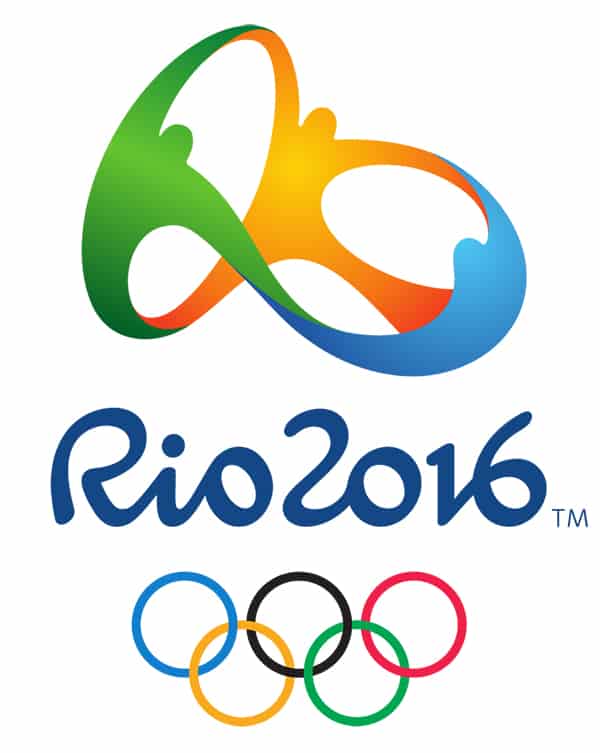 Day 4 in Rio 2016 was a day of extremes — both good and bad — so we thought we'd start our recap with something a little less emotionally demanding.
We went out on the streets of Rio to ask some boys from Ipanema, both locals and American-born cariocas, if they had any tips for new gay tourists still arriving for the Rio Olympics. Check out what they said:
(Spoiler alert: they all really like Ipanema.)
https://www.facebook.com/video.php?v=10157194768895507
♦
Now back to extreme news of the day:
Tennis madness! You can't make that stuff up: Venus Williams; Novak Djokovic; Venus and Serena; the Murray brothers. Every huge tennis upset we see in this year's Olympics, we think it can't get possibly get anymore shocking.
Well, we are wrong.
In another stunning upset of Rio 2016, top seed and reigning gold medalist Serena Williams is also out of the games following a crushing defeat to Elina Svitolina of Ukraine, who looked like she could not believe what had just happened, herself.
https://twitter.com/livetennis/status/763150332419534848
Classy and humble, the No 1 in the world told CNN that "It's obviously disappointing but, you know, she played really well and I think the better player won today," Williams said adding that "It didn't work out the way I wanted to, but at least I was able to make it to Rio. That was one of my goals."
ESPN noted that no one in the history of Olympic tennis has ever won two gold medals in singles, and while Williams won't achieve that this week, Andy Murray or Rafael Nadal still could.
♦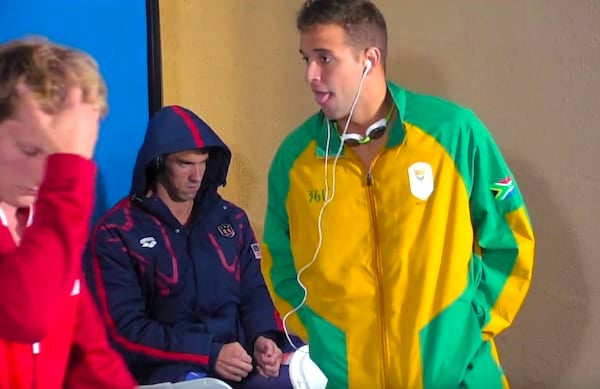 Maybe it was the 'PhelpsFace' effect, or maybe he's really a superhero in disguise, but Michael Phelps has just won his 21st olympic gold medal, bringing his total olympic medal count to 25!
The most decorated Olympian of all time (by a whole lot: between 1956 and 1964, Larisa Latynina, a gymnast from the former Soviet Union and the second most decorated athlete, won nine gold, out of a total of 18) came out of retirement two years ago, when he qualified for this year's games.
Phelps won the 200-meter butterfly and he was also part of the US team in the 4×200 meter freestyle relay, and now has more Olympic medals than 174 countries.
Oh, yes, the 31-year-old is also the oldest individual gold medalist in Olympic swimming history.
Michael Phelps won his 20th gold medal. 70 minutes later, he won his 21st gold medal. https://t.co/BdUwrbmheJ pic.twitter.com/nfO4v06nbu

— The New York Times (@nytimes) August 10, 2016
#Rio2016: It was a ho-hum, two-gold-medal night for Michael Phelps https://t.co/Xcz2FL3UnJ pic.twitter.com/n0xl0UuD0J

— The Boston Globe (@BostonGlobe) August 10, 2016
Michael Phelps celebrating his Olympic gold medals will give you all the feelings https://t.co/wYsFITyn2G

— TIME (@TIME) August 10, 2016
♦
In more predictable news, the US women's gymnastics team easily took home the gold.
The team of Aly Raisman, Gabby Douglas (the only two U.S. women to win three Olympic gold medals), Laurie Hernandez, Madison Kocian and led by gymnast superstar Simone Biles (who has developed sort of a Beyoncé-type celebrity status here in Rio) had the highest total score on every apparatus, and at the end of their performance, the U.S. girls had scored 8 points higher than the second place.
It was really never a matter of if Team USA would win the competition; but who would take the silver (Russia did) and the bronze (which went to China).
Olympic champions. pic.twitter.com/NG3tY9BXfW

— USA Gymnastics (@USAGym) August 9, 2016
A dream come true! pic.twitter.com/EYjvQeGVkh

— USA Gymnastics (@USAGym) August 9, 2016
♦
Out lesbian Larissa França of Brazil and her beach volleyball partner Talita Antunes won against U.S. players Lauren Fendrick and Brooke Sweat 2-0 to advance to the Olympics Round of 16. When França celebrate her victory hugging and kissing her wife of three years, NBC's Chris Marlowe got a little confused: "She gives a hug to Lili. That is her husband. She married Lili in 2013 and Larissa is celebrating with her pals," he said.
Ouch!
He later apologized, on a statement to Outsports.com: "I'm sorry for the mistake today. Clearly, Liliane is Larissa's wife," Marlowe said.
The @NBCNews just called Larissa Franca's partner her "husband!" Pretty sure Liliane Maestrini goes by "WIFE!" Jerk! pic.twitter.com/gvO1oG5bIv

— Sara (@SaraBrooks55_99) August 9, 2016
♦
And a big obrigado to our boys from Ipanema: