MADE IN CHINA. New Hillary Clinton ad hits Trump for producing clothing overseas. "This factory has been here since 1883. We have over 60 people here – making shirts labeled 'Made in America.' But Donald Trump's brand of shirts come from China, his suits from Mexico, his coats from India. Trump's products have been made in 12 other countries because he says there's no place in America that he can make them. Well, there is. You know, Donald Trump says he'll 'Make America Great Again,' while he's taking the shirts right off our backs."
BEN CARSON. 'Elderly' candidates for president should disclose their medical records.
.@RealBenCarson says 'elderly' candidates Trump and Clinton should disclose their medical history https://t.co/4kZjR2z7E2

— Morning Joe (@Morning_Joe) August 24, 2016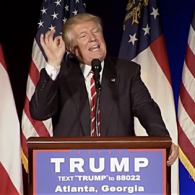 IMMIGRATION. Trump moving toward shift on immigration issue: "There could certainly be a softening because we're not looking to hurt people," Trump answered. "We want people — we have some great people in this country."
KEN PAXTON. The NYT editorial board denounces the Texas Attorney General's attacks on transgender students: "hese legal assaults on equal protection for transgender Americans are based on bigotry and the specious claim that they pose a threat to the safety of others. The toll exacted on this vulnerable population is heavy and will remain so as these cases and other litigation involving transgender laws move through the courts."
AIRLANDER 10. World's largest aircraft nosedives into field, crushing its cockpit. "The 302ft (92m) long aircraft – which is part plane and part airship – was damaged during the flight from Cardington Airfield in Bedfordshire."
https://www.youtube.com/watch?time_continue=76&v=Mg-RPTiVa_Q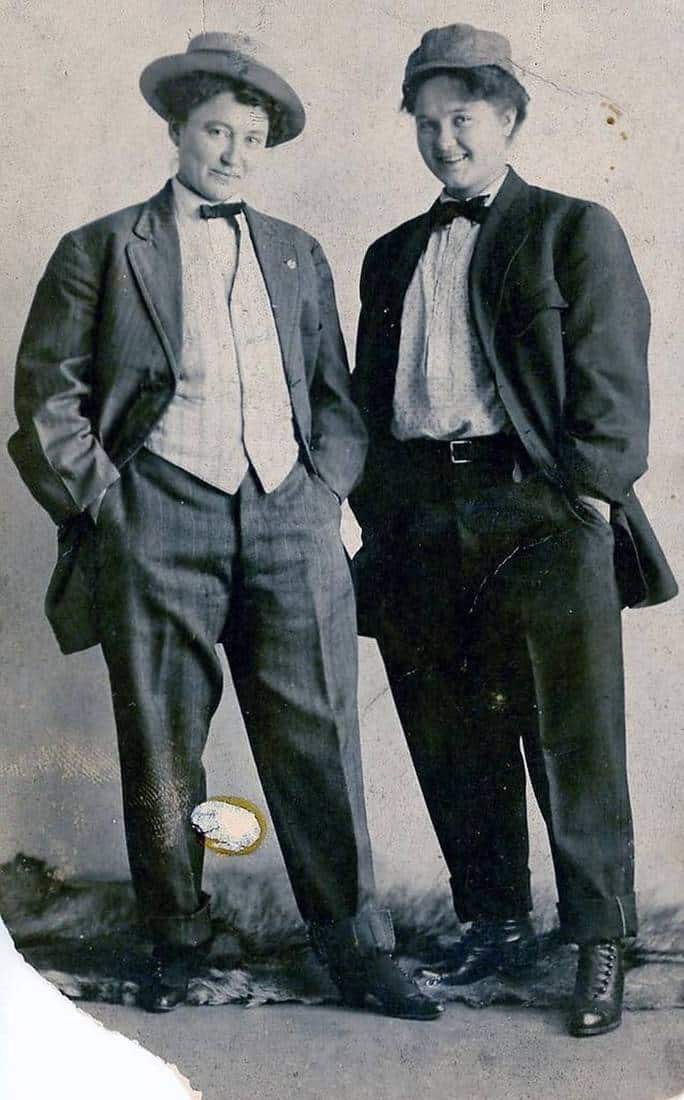 KENTUCKY. Hidden gay history…
RICHMOND. Gay man fired by Catholic Diocese files federal lawsuit: "John M. Murphy claims in court papers filed this month that just eight days into his job as executive director of the St. Francis Home in Richmond, two diocese officials visited his office — Chief Financial Officer Michael McGee and Human Resources Officer Dorothy Mahanes. Murphy is suing St. Francis. He is claiming that the home, which is listed "as a Ministry of the Catholic Diocese of Richmond" on its website, discriminated against him because of his sexual orientation."
INDIA. Ban on surrogacy for foreigners and gay couples in the works. "Foreign Minister Sushma Swaraj says new legislation will soon be introduced in Parliament, where the governing Hindu nationalist Bharatiya Janata Party commands a majority in the lower house."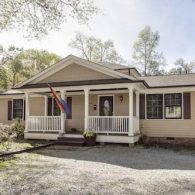 DURHAM. LGBT addiction recovery center is first of its kind in the South. "LaVare's House, which was established by the LaVare Leith Foundation in 2014, has nine beds for lesbian, gay, bisexual and transgender people who are recovering from drug and alcohol addiction. Director Daniel Wilson, who is openly gay, said he created the center because sober living spaces are often not safe for LGBT people."
TROYE SIVAN. With Taylor Hill on V magazine.
https://www.instagram.com/p/BJfZrI3DHvc/?taken-by=troyesivan
IT'S ONLY GETTING BETTER. The first video in the collaboration between Edward Snowden and Joseph Gordon-Levitt. "A lot of people associate Mr. Snowden with the dark side of technology. Which makes sense, since he revealed the truth about some pretty dark things being done with tech these days. But I found out that he's actually quite optimistic about the future…"
MOONRISE. Photographer captures blood red moon rising over NYC.
HUMP DAY HOTTIE. Valton Jackson.