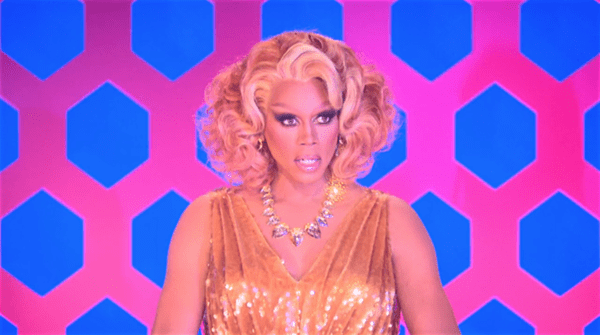 RuPaul's Drag Race All Stars is back, and this time the returning queens aren't just lip-sycncing for their lives; they're fighting for their legacies.
A new trailer for the second season of the show reveals a new twist in store for the all stars.
The bottoms aren't lip-syncing this time — it's the tops! In this exclusive trailer for the second season of All Stars, RuPaul has decided that the rules have changed and the top two queens will "lip-sync for their legacy." The winner of that lip-sync will then decide who goes home.
The returning queens are Roxxxy Andrews, Alaska, Detox, Alyssa Edwards, Coco Montrose, Ginger Minj, Katya, Adore Delano, Phi Phi O'Hara, and Tatianna.
Get ready, queens.
Let's get All-Star-ted!!!! 🌟👑 Starting August 25th at 8/7c, Thursdays are going to get WILD! https://t.co/HPF5Dfkw5G pic.twitter.com/dfyxbf9Fnk

— RuPaul's Drag Race (@RuPaulsDragRace) August 2, 2016
Watch the new trailer, below.