ROAD TO RIO. Ryan Lochte got ready for the 2016 Summer Olympics by dyeing his hair blue.
https://instagram.com/p/BIk1vdqh2bs/?taken-by=ryanlochte
ON THE STUMP. Donald Trump booted a baby from one of his rallies.
SPOTTED. Teen Wolf and Maze Runner actor Dylan O'Brien sports a big bushy beard in first photo of him since being injured on set.
MAN OF STEELE. Tyler Hoechlin transforms from Clark Kent into Superman on the set of Supergirl.
SOCIAL MEDIA. Instagram announces new story feature, attributes change to Snapchat: "They deserve all the credit."
VIRAL ADVERTISING. IKEA wants you to 'gram less and live more.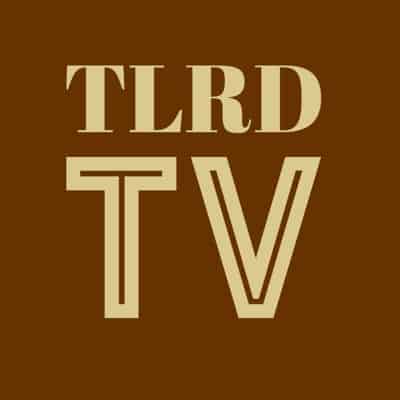 ORAL HYGIENE. It turns out you may not need to feel guilty about not flossing. 
THE FIX IS IN. Donald Trump says he's worried the general election will be rigged, setting up the opportunity for him to gripe ad nauseam if he loses and, more importantly, de-legitimize American democracy.
WIKILEAKS. Three top DNC officials are stepping down in wake of email controversy: "Interim DNC Chair Donna Brazile on Tuesday announced the resignations of DNC CEO Amy Dacey, CFO Brad Marshall, and Communications Director Luis Miranda."
OH, CANADA. Prime Minister Justin Trudeau becomes first PM to march in Vancouver Pride.
Happy Pride, Vancouver! I am proud to march with you again, and this time as your PM! #bettertogether #vanpride2016 pic.twitter.com/1Zjv1LiXtR

— Justin Trudeau (@JustinTrudeau) July 31, 2016
REPUBLICANS FOR HILLARY. GOP Congressman Richard Hanna and former top Chris Christie aide say they will vote for Hillary Clinton.
STRIKE A POSE. Harif Nef talks to Vogue Paris about being a transgender model at NY Fashion Week.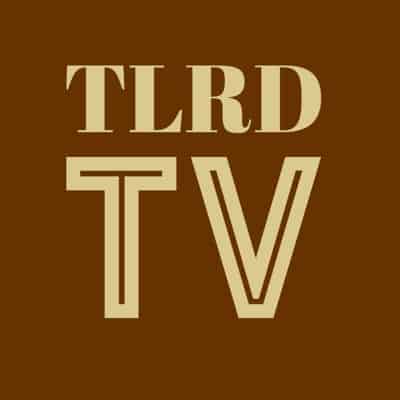 TUESDAY INSTATHOT. Matt Cook.
https://instagram.com/p/BGQkrRBCkk9/
https://instagram.com/p/0b6k6VCkhe/
https://instagram.com/p/BIZHcQEBh3W/