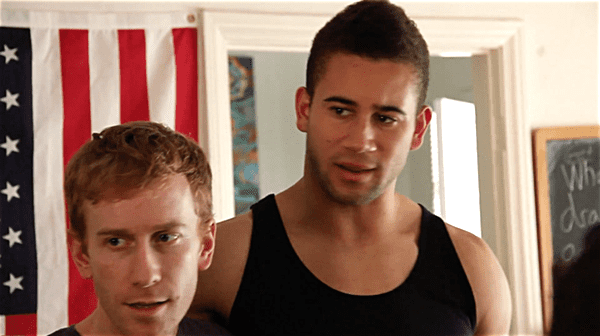 Stereotypes abound in gay culture. And in a new comedic sketch from Michael Henry, stereotypes about what an archetypal top and bottom look like get smashed.
The video parodies what might happen when two gay friends find out that their other friend is a top–a fact that baffles them because he embodies many of the qualities often associated with gay men who identify as bottoms. That is, in all but one way.
Watch as gay expectations are shattered, below.