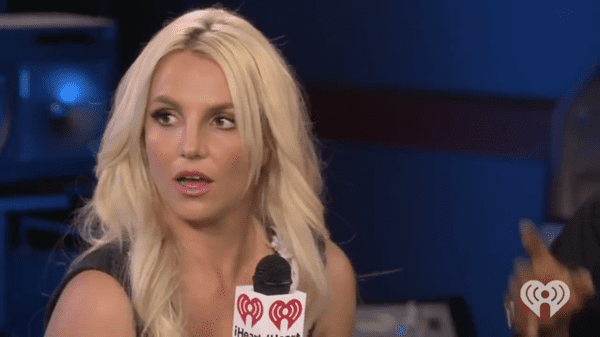 A video from 2013 has resurfaced online showing a Spears appearing shocked at the suggestion that Ryan Seacrest is straight.
Seacrest has long been a punchline of gay jokes, perhaps most famously lobbed by comedienne Kathy Griffin. Over the years, Seacrest has even been known to make a few jokes himself about the media speculation regarding his sexuality.
In the newly re-discovered video, Seacrest, Spears and Will.I.Am discuss Spears' then latest album Britney Jean. At one point in the interview, Seacrest and Will.I.Am talk about picking out perfume for their girlfriends. Then, Spears appears to look shocked and ask in a sotto voce aside directed at Will.I.Am, "Girl?" As if to say, "Ryan Seacrest has a 'girl'? A girlfriend? Ryan Seacrest likes girls?" Or at least that's how the video is being interpreted on social media. 
Watch and decide for yourself, below.
https://twitter.com/renanwho/status/761542749799714821
[h/t BuzzFeed]