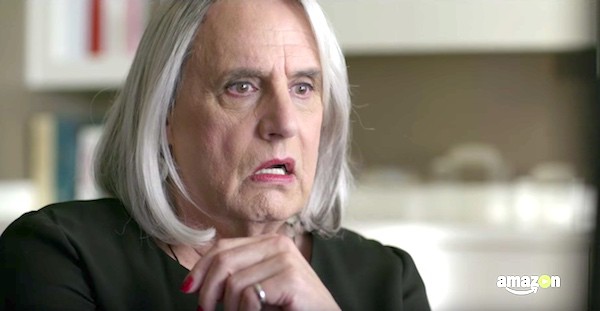 A gorgeous new trailer for Transparent Season 3 has arrived:
The Pfefferman family splinters into disparate journeys on their continued path of self-discovery. After a jarring reality check, Maura seeks to become the woman she envisions through gender confirmation surgery. All paths converge on a family cruise to Mexico, affirming that though their family history is murky, each Pfefferman is their truest self when they come together.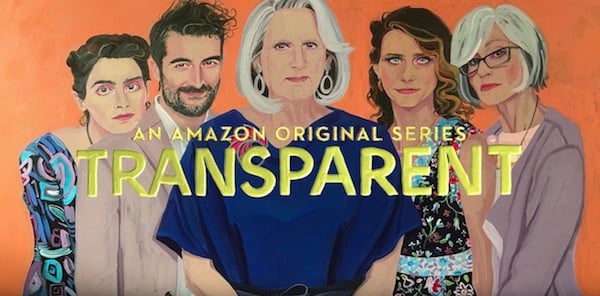 Season 3 of Transparent will include a flashback episode set in 1958 that explores Maura's identity as a transgender 12-year-old girl (to be played by young transgender actor Sophia Grace Gianna). Episode writer Our Lady J said after today's TCA panel that looking at the childhood experiences of someone "assigned the wrong gender at birth" is "a story that hasn't been told yet."
The show arrives for your bingeing pleasure on September 23.
Watch: