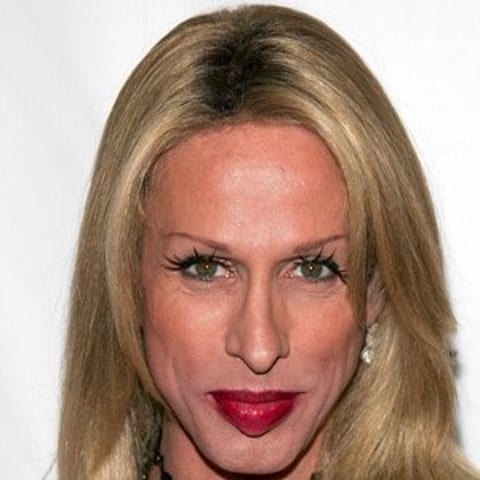 Multiple sources have come forward saying that transgender actress and activist Alexis Arquette's sudden death on Sunday at age 47 was due to complications related to AIDS.
Alexis Arquette died from complications related to AIDS, a source confirms to PEOPLE.
The transgender actress died Sunday morning surrounded by her family at age 47, her brother, Richmond announced on Facebook (Richmond's agent confirmed the news to PEOPLE in a statement Sunday). No further details about the actress' health are available at this time.
When news of Arquette's death broke on Sunday no specific cause was named, though TMZ suggested that Arquette had been battling an unnamed illness.
Radar Online also has sources confirming to them that Arquette had been battling AIDS:
"Alexis was living with AIDS and he had an inoperable tumor and he had developed an infection," [Arquette's ex-boyfriend] Robert Dupont explained to Radar. "I was told that went to his liver and throughout his body."
 Dupont, who famously ran in Andy Warhol's social circles and was a fixture at New York City's most infamous club, Studio 54, dated Arquette for several years in the 1990s and said she was placed "in an induced coma" before passing away. […]
Of Arquette's life before passing away, Dupont said,
"He was working as an artist and living in an Actors Fund home in West Hollywood for people with HIV and AIDS. He hated it. People kept breaking into his apartment and they did alcohol and drugs. Alexis hated that. He never did drugs and he didn't drink […] His family offered to have him live with them, but he wanted to be independent."
Another source reported to Radar that Arquette passed due to AIDS complications, saying, "Towards the end he was in a lot of pain, but he was not going to give up. He was holding on so hard at the end and he was such a fighter. Alexis was sick for so long."
Read some of the tributes that poured in for Arquette, here.