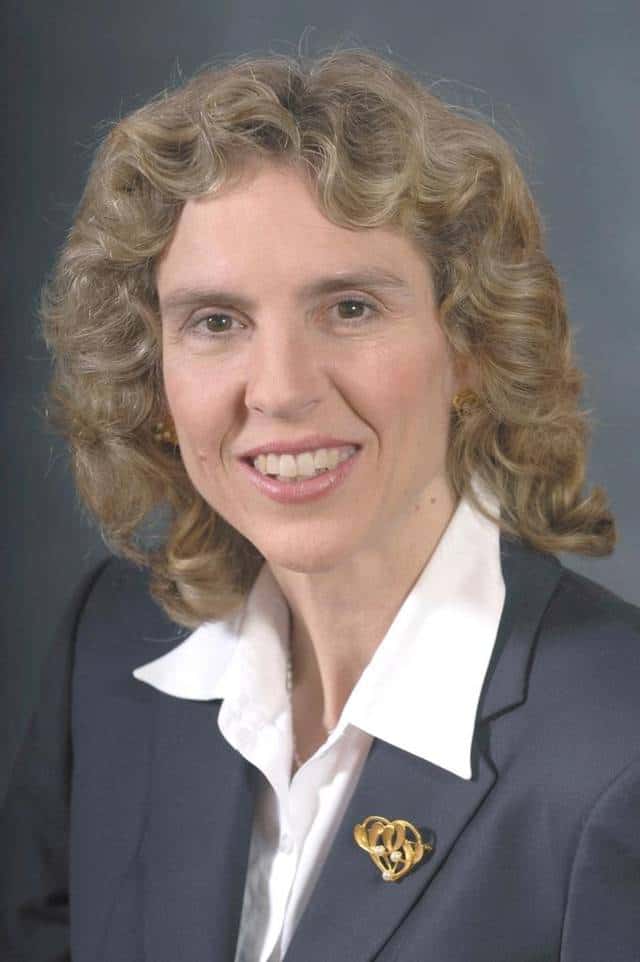 "There's no legal reason for Charlotte to do anything" with its pro-LGBT ordinance in order for lawmakers to repeal the anti-LGBT HB2 law, Charlotte Mayor Jennifer Roberts told the Charlotte Observer on Monday. For that reason, she said, the City Council would take no action on Monday evening to do so.
Republican lawmakers, who rushed passage of HB2 last spring in a specially-called session in order to stop Charlotte's statute from going into effect, said they would consider repealing HB2 if Charlotte first repealed its ordinance, which protects LGBT people from discrimination.
Lawmakers have continually and falsely tried to blame passage of HB2 on the city of Charlotte.
Thank you, @NCHouseSpeaker! #ncpol #ncgov #ncga pic.twitter.com/eKYItE5S7a

— Pat McCrory (@PatMcCroryNC) September 17, 2016
The Charlotte Observer reports:
Roberts' comments came after a news conference in which LGBT leaders accused Republican Gov. Pat McCrory and legislative leaders of "holding Charlotte hostage." State Rep. Chris Sgro, executive director of Equality NC, called HB2 "the worst anti-LGBT law in the nation."
The decision came after a flurry of discussions that some hoped would lead to repeal of HB2. The Atlantic Coast Conference and the NCAA last week pulled a series of championship games from the state because of the law, which is also the subject of two federal lawsuits. HB2 negated the Charlotte ordinance.
On Friday, the North Carolina Restaurant & Lodging Association announced it was trying to broker a compromise to stop the economic damage from HB2. And Sunday the Charlotte Chamber, along with hospitality and tourism leaders, called for the city and state to repeal the controversial laws.