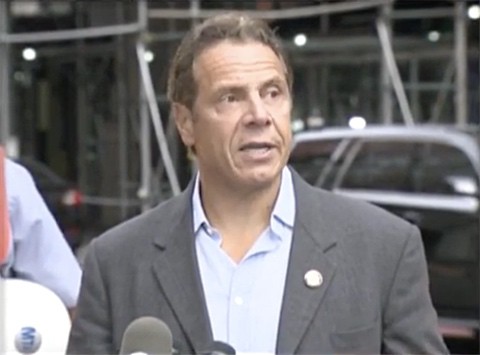 Governor Andrew Cuomo briefed reporters on Sunday about the explosion which injured 29 people in the Chelsea neighborhood of Manhattan in New York City, telling them that "a bomb exploding in New York is obviously an act of terrorism" but that it did not appear to be an act of international terrorism. The bomb exploded on 23rd street between 6th and 7th Avenues in the middle of a long block in a dumpster in front of residential housing for the blind, a location that holds no special significance thus far in the investigation.
Scenes from Saturday night:
A second explosive device was found nearby on West 27th street, the NYT reports:
As the authorities sought to identify what had caused the explosion, they described the second device as a pressure cooker resembling the one used in the deadly Boston Marathon bombings in 2013, according to a police official, who spoke on the condition of anonymity to discuss a continuing investigation.
Cuomo said that all who were injured have been treated and released from hospitals.
Added Cuomo:
"We have no reason to believe at this time that there is any further immediate threat. But just to err on the side of caution, we will be deploying close to 1,000 state police and National Guard people to police the bus terminals, airports, and subway stations"
"Whoever placed these bombs, we will find and they will be brought to justice."
Watch Cuomo's press conference: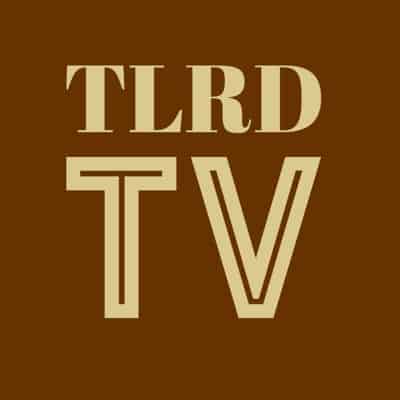 On Sunday morning, many streets in the neighborhood were still closed:
NEW: NYPD issues following traffic alert on current street closures in NYC in response to Manhattan explosion: pic.twitter.com/ILCMzY1jtR

— Good Morning America (@GMA) September 18, 2016