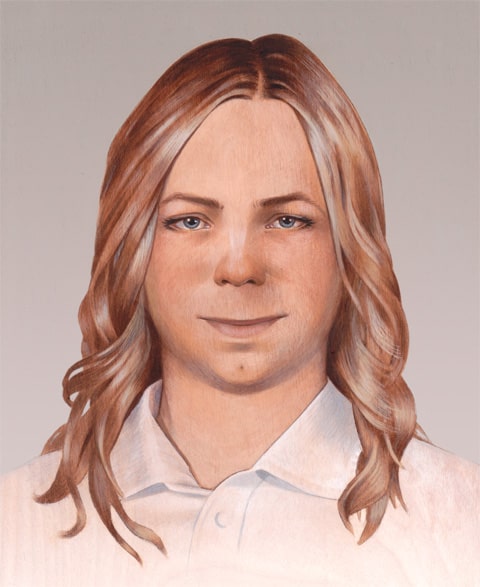 Convicted Wikileaker Chelsea Manning ended a hunger strike on Tuesday after learning that the US military would provide treatment for gender dysphoria and allow her to undergo gender reassignment surgery, the ACLU reported.
Manning told her lawyers that she expects "to meet with a team of doctors in the next week or two to move the process forward to prepare for surgery," ACLU attorney Chase Strangio said in an email.
No "concrete timeline was given," he said.
The development could make Manning the first transgender person to receive gender affirming surgical treatment in any US prison, military, state or federal, the ACLU said.
Manning began publicly identifying as a woman in August 2013, the day after her sentencing. She filed a lawsuit in 2014 against the Department of Defense so she could grow out her hair, use cosmetics and receive hormone treatment "in order to express her female gender."
Manning is serving a 35-year sentence at Fort Leavenworth for distributing more than 750,000 documents to Wikileaks.
Manning released a statement:
"I am unendingly relieved that the military is finally doing the right thing. I applaud them for that. This is all that I wanted — for them to let me be me," Manning said in a statement provided by her lawyers.
"But it is hard not to wonder why it has taken so long. Also, why were such drastic measures needed? The surgery was recommended back in April 2016. The recommendations for my hair length were back in 2014," Manning continued in the statement. "In any case, I hope this sets a precedent for the thousands of trans people behind me hoping they will be given the treatment they need."
The Army has refused to comment on Manning's medical history or requests.