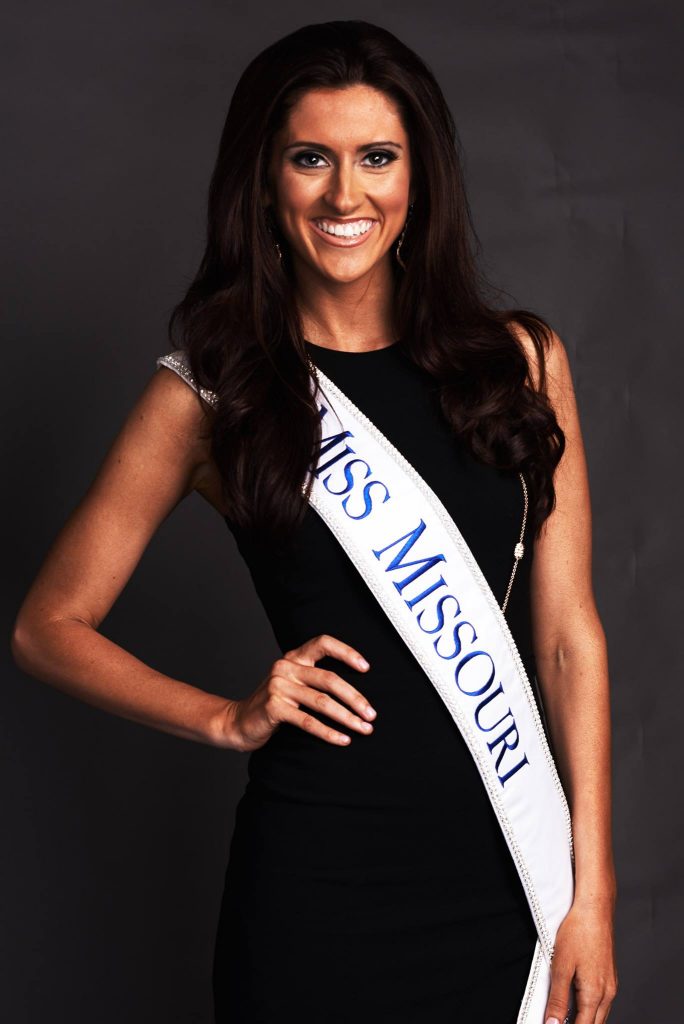 Erin O'Flaherty, the first openly gay contestant in the Miss America pageant, failed to make the final round of competition on Sunday night.
O'Flaherty, aka Miss Missouri, was eliminated when the top 15 finalists were named.
O'Flaherty was the first openly gay woman to win a state title and thus gain entry to the Miss America pageant in the organization's 96 year history. Though one contestant has come out as gay in years following her appearance in the famous pageant.
More from The Hollywood Reporter: 
Djuan Trent competed in the Miss America pageant as Miss Kentucky in 2011, when she finished in the top 10. She came out as a lesbian in 2014.
The top 15 finalists were: Kentucky; Washington; Massachusetts; Arkansas; South Carolina; Idaho; Iowa; Texas; California; Oklahoma; Maryland; New York; Tennessee; Louisiana, and Mississippi.
Miss Arkansas Savvy Shields […] went on to become the new Miss America. Shields topped a field of 52 contestants to win the crown and the title of Miss America 2017, succeeding the outgoing Miss America Betty Cantrell.
Watch O'Flaherty talk with Access Hollywood about being open regarding her sexuality, below.
https://www.youtube.com/watch?v=xJ_OOU6X4xA
[Photo via Facebook]