GARY 'WHAT IS ALEPPO' JOHNSON. Candidate doubles down on not being able to name a world leader he respects–
It's been almost 24 hours…and I still can't come up with a foreign leader I look up to.

— Gov. Gary Johnson (@GovGaryJohnson) September 29, 2016
Clinton asked about favorite world leader after Johnson fails to answer. She fakes bewilderment, then says Merkel: https://t.co/KonimcVuOK

— ABC News Politics (@ABCPolitics) September 29, 2016
AURORA BOREALIS. Reykjavik, Iceland turns off the lights to make for better viewing of the Northern Lights: "The city council released a statement saying street lights would be turned off in multiple sections of the city between 10 p.m. and 11 p.m. local time and warning people to drive carefully."
Great #auroraborealis show over #Reykjavik in #Iceland tonight ! #norðurljós #ttot #aurora #northernlights #weather @wunderground rt pic.twitter.com/5iHrDi7A8q

— Iceland Photos (@dorisig) September 28, 2016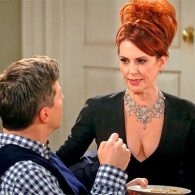 SWEETIE, WHAT IS THIS? Megan Mullally talks the Will & Grace mini reunion: "The whole thing felt like we'd just gone on hiatus for a week and we'd just come back. It was just like no time had passed."
INK. Mandy Moore explains why she has a sperm tattoo on her foot: ""Well, about 10 years ago, I was on tour with my band, because I also sing. And when you go city to city, you get a 'day room' and I was the only girl so I had my own room to shower in and all of the guys in my band shared a day room. Their one rule was nobody was allowed to do 'that thing' in the shower."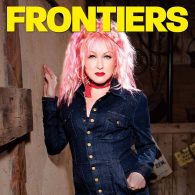 LGBT MEDIA. Next Magazine and Frontiers shut down: "The staff of Multimedia Platforms Worldwide's five publications, which include Next Magazine, Florida Agenda, and SoCal's own queer mag Frontiers Magazine,  has been laid off, according to Wehoville.com. While Frontiers has yet to officially announce it will be shuttering, and its most recent issue currently appears online, the 35 year old magazine has yet to release printed editions this week."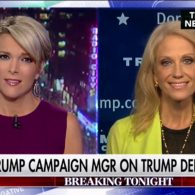 COME ON, KELLYANNE. Megyn Kelly grills Trump campaign manager Kellyanne Conway over his treatment of women.
TIME WARP. FOX releases a new clip of their TV remake of The Rocky Horror Picture Show featuring Adam Lambert as Eddie.
TEARING UP MY HEART. Meet the actor Lifetime has cast to play Justin Timberlake in their Britney biopic.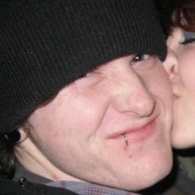 OKLAHOMA. Town of Norman passes pride resolution 6 years after a debate over a similar resolution led to a gay teen's suicide: "[Zack] Harrington's death — which took place amid a rash of suicides by LGBT people nationwide — inspired Fort Worth City Councilman Joel Burns' viral "It Gets Better" speech, as well as a documentary about the gay teen's life, "Broken Heart Land." On Tuesday, for the first time since Harrington's death, the Norman City Council again considered an LGBT History Month proclamation — with Zack's parents, Nancy and Van, in attendance. This time, however, there was no debate, and the council approved the proclamation unanimously, with the mayor choking back tears as she read it."
HIV/AIDS. CDC releases an Alex Newell music video that joyfully educates gay men about HIV prevention options.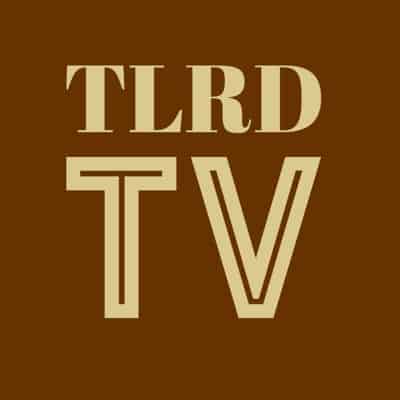 THURSDAY THIRST. 1o87.
https://www.instagram.com/p/xvXlw_NDVI/
https://www.instagram.com/p/1nDmpMtDeb/
https://www.instagram.com/p/5Yyw-JtDYj/
https://www.instagram.com/p/1ckHZptDV7/