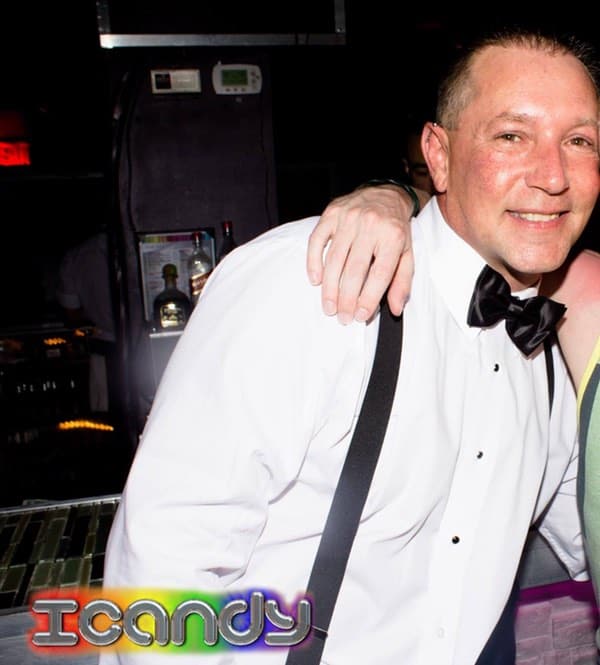 A video has surfaced in which the owner of Philadelphia gay bar Icandy repeatedly refers to black patrons as "n—ers."
The owner of Icandy, Darryl DePiano, cannot be seen in the video but he is heard saying, "only n—ers ask for drink passes."
Here's a transcript of the audio in the video, via PhillyMag: 
Guy No. 1: "And Ricky Peterson, n–, n–, n–, n–, n—ers — everyone of them. (laughs) Does Ray ask you for drink passes — white, obnoxious white, but white?"
Guy No. 2: "No he's never asked me."
Guy No. 1: (laughs) "There you go, and he was definitely your real boyfriend. All three of them that ask you for drink passes are n—ers."
Background voice: whispers "oh my god" and the video ends.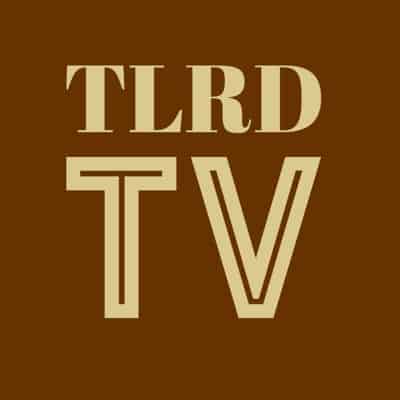 DePiano confirmed on Facebook that it was him making the racist remarks in the video. He says the video was recorded approximately 3 years ago and that it does not reflect his "true feelings."
As Everyone is aware, there is a Video ciriculating that was recorded about 3 yrs ago of me using some Very Hurtful and Racist language in a time ofFrustration!! Although,I acknowledge that this type of Language and and actionare NEVER acceptable it truly does NOT reflect my true feelings. It is NEVER ever ever Ok to refer to anyone in this manne,but I did make this comment, and I have grown since then to be understanding and respectful to each and every individual. As many of you know me and know that i am always striving for diversity, and always willing to listen, learn and grow myself, my business, and my team. Again, this was an EXTREMELY Poor Choice I made on my own many years ago and i definitely learned and continue to learn each day. I SINCERELY and Truthfully Apologize to all my Friends, Valued Customers, and Everyone that I Hurt and Offended. It was NEVER my intention to do so. I Truly am SORRY, and PROMISE to continue to do better at respecting Everyone I love our whole Community, and will always do my part to make it a better place. I AM SOOO SORRY FOR MY STUPID AND OFFENSIVE ACTIONS!!
Outrage emerged on social media over the video and DePiano's response. Some have called for a boycott of the club.
I'm done! SO DONE! I hope ICandy and the Gayborhood enjoy being an ocean of nothing but vanilla ice cream.

— Buffy Flores (@ThisisBuffy) September 29, 2016
https://twitter.com/Minority_Tales/status/781575999867723776
https://twitter.com/Minority_Tales/status/781575588951851009
A protest is planned for this evening outside Icandy organized by the Black & Brown Workers Collective.
Thursday's protest comes on the heels of a previous protest in Philadelphia's gayborhood which called out Icandy for its racist dress code.
Medium writer Joshua Scott Albert reports: 
Last week there was a protests in the Gayborhood led by the Black and Brown Workers Collective. They made a few stops, one of which was ICandy, a popular gay bar in the Gayborhood. They were protesting ICandy's blatantly racist dress code policy that prohibits patrons from entering wearing Timberlands. Not Uggs. Not Boots. Timberlands.
https://twitter.com/G_Philly/status/779417880353837056
Philadelphia Gay News recently reported on the controversy surrounding the dress code at ICandy:
"In the spring, some patrons of ICandy said they had been denied entrance because they were wearing Timberland boots; many saw it as a way to keep black people out of the bar. General Manager Jeff Sheehan told PGN at the time that a miscommunication between management and a member of the door staff led to the problem, when in fact, 'There are no brand-specific bans at all.' The dress code is clean, neat and casual, Sheehan said."
However, many of iCandy's former patrons have not seen the dress code as an issue of "miscommunication."
PhillyMag notes that nearby Philadelphia gay bar Woody's has also been accused of having a racist dress code, and that "enforcement of Gayborhood bar dress codes that target urban fashion trends has seemingly become more frequent in the past year."
[Photo via Facebook]