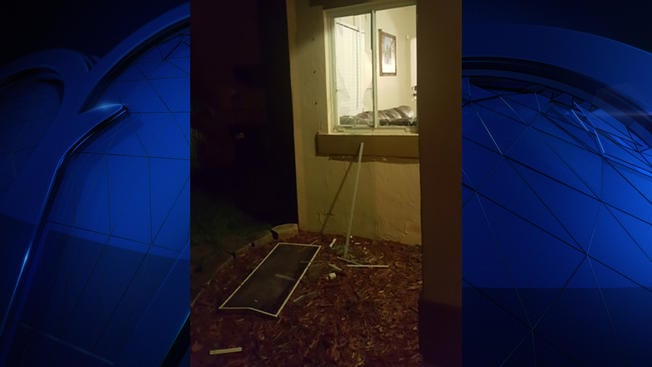 Police in South Florida are looking into whether an explosion that took place outside a gay couple's home was a hate crime.
The explosion took place early on Thursday in the city of Homestead, just south of Miami (below right).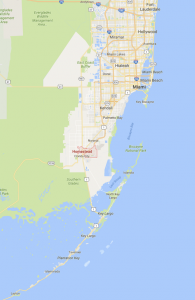 Police responded to two calls of disturbances at the home off SW 282nd Street and 133rd Place early Thursday morning. The first call around 1:20 AM was to notify authorities of rocks being thrown at the home. The second call made about 20 minutes later, saying an explosive had gone off outside the home.
No one was hurt, but photos given to NBC 6 show damage to the home that includes a broken window.
It's not the first time that the homeowners say they have been targeted. In May, another reported incident involving rocks being thrown at the home took place.
You can see more photos of the damage done to the couple's home, via NBC 6, below: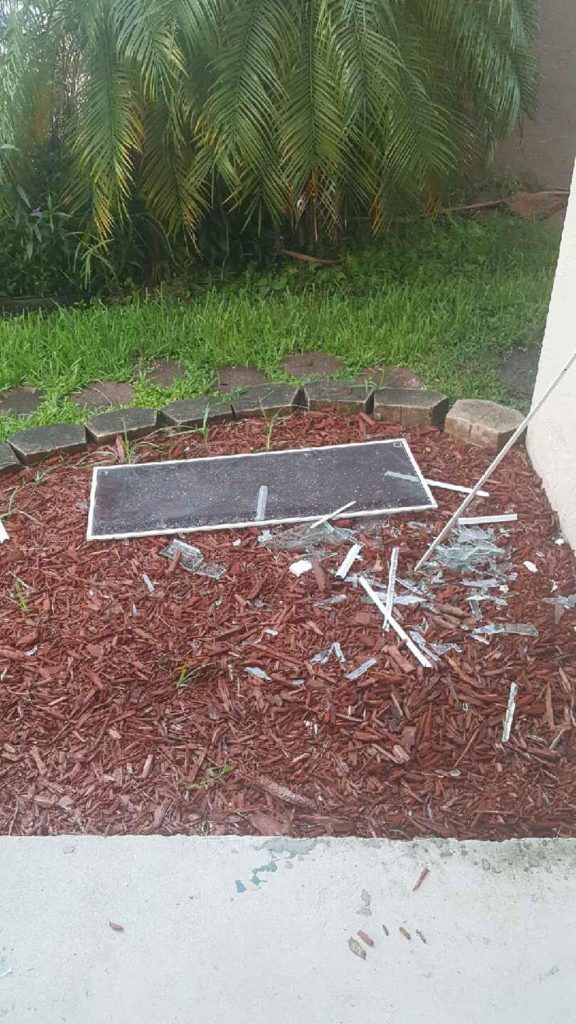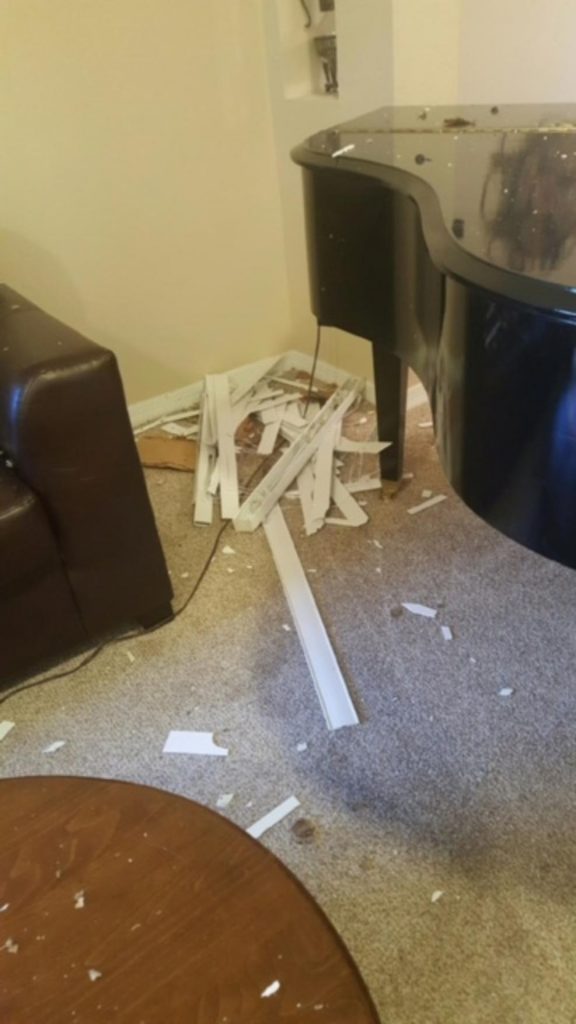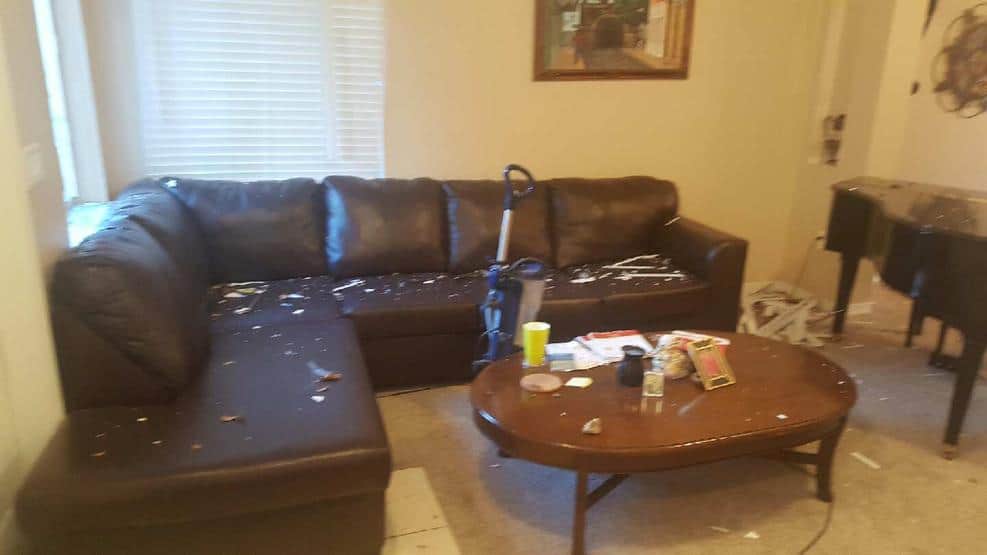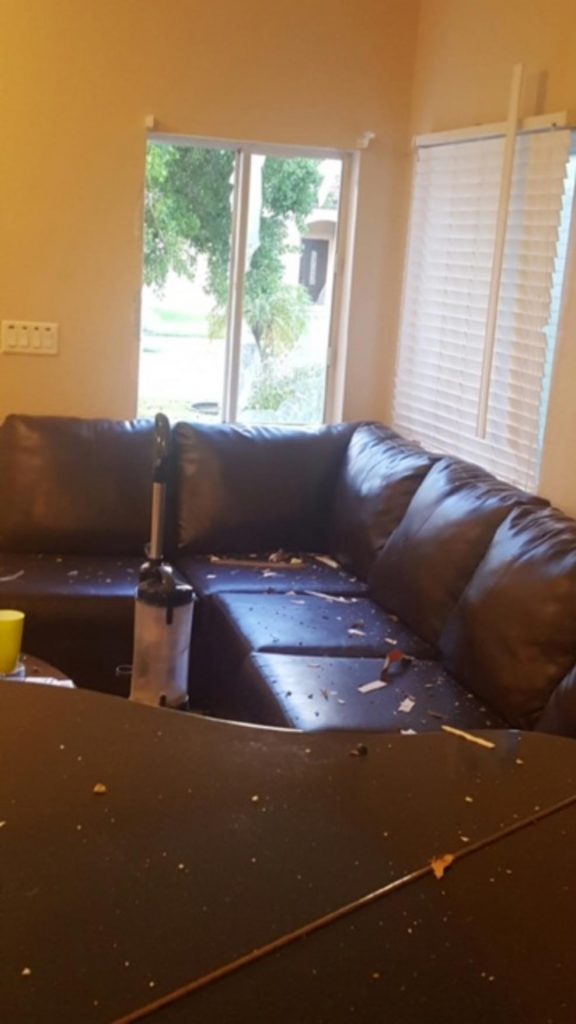 UPDATE. New video from NBC 6, below.