https://www.youtube.com/watch?v=b7CRP-S3FIs
FLOTUS. Michelle Obama stars in new Hillary Clinton ad: "Hillary has spent her entire career bringing folks together on behalf of our kids, because she believes that every child deserves a chance to succeed," Obama says in the newly released ad. "Hillary will be a president our kids can look up to. A president who believes in our kids and will fight for them every day. That's why I believe in her. I hope you'll join me."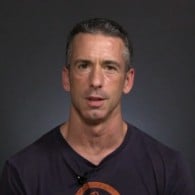 DAN SAVAGE. Some unsolicited advice for Hillary Clinton if Donald Trump brings up Bill's infidelities: "You've had a few yourself, Donald. That's not news to anyone either. You've bragged about the affairs you've had. You divorced your first wife and married one of the women you cheated on her with. For your third wife's sake, Donald, I hope your cheating days are behind you. Because I know how painful being cheated on is and I wouldn't wish that pain on anyone. It really hurts. Call your first wife, Donald, and ask her how it felt."
ISRAEL. Former Prime Minister and President Shimon Peres dies: "Shimon Peres, one of the last surviving pillars of Israel's founding generation, who did more than anyone to build up his country's formidable military might, then worked as hard to establish a lasting peace with Israel's Arab neighbors, died on Wednesday in a Tel Aviv area hospital. He was 93."
MH17. Missile that brought down Malaysian 777 was Russian-made, brought into Ukraine: "The findings challenge Moscow's suggestion that Malaysia Airlines flight 17, en route from Amsterdam to Kuala Lumpur in July 2014, was brought down by the Ukrainian military. All 298 people on board, most of them Dutch citizens, were killed."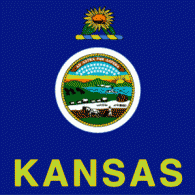 KANSAS. Judge awards $295K to attorneys who successfully fought gay marriage ban: "U.S. District Judge Daniel Crabtree on Tuesday approved a request from American Civil Liberties Union lawyers and Kansas City-area attorney Mark Johnson. The state did not contest the amount. The lawsuit was filed in 2014 by five gay and lesbian couples against state officials in agencies that issue driver's licenses and maintain marriage and birth records."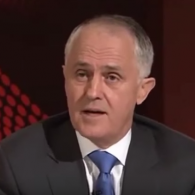 AUSTRALIA. Poll shows Australians back marriage equality but don't want public referendum:  "…the poll published in The Australian newspaper showed that only 39 percent of voters thought there should be such a plebiscite, while 48 percent said lawmakers should decide the issue without a national vote. Another 13 percent of respondents were undecided. The poll also showed that 62 percent of respondents were in favor of marriage equality, 32 percent were opposed and 6 percent were uncommitted."
DOPPELGANGER? Adult film star Johnny Rapid channels Justin Bieber for new parody.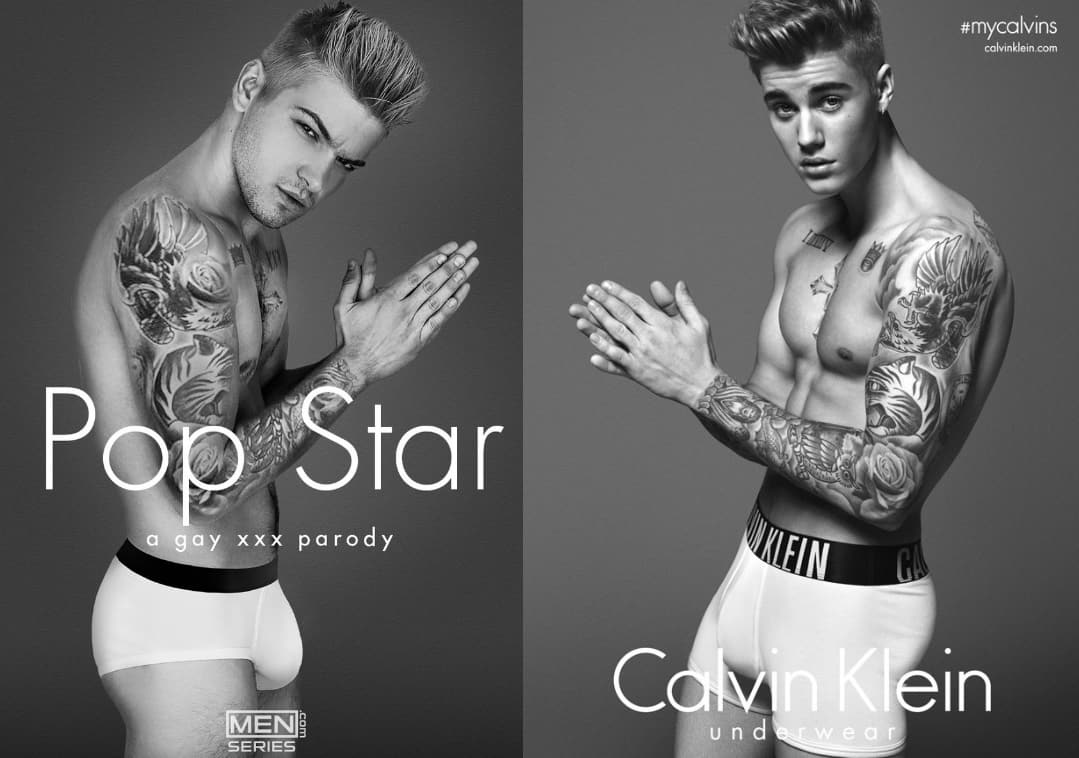 LIN-MANUEL MIRANDA. Hamilton creator to host SNL: "Miranda will host the Saturday, Oct. 8 episode of SNL with musical guest Twenty One Pilots. Both will be making their Studio 8H debut. Margot Robbie is hosting the season 42 premiere with musical guest The Weeknd."
POLITICAL. Madonna is voting naked with Katy Perry for Hillary.
https://twitter.com/Madonna/status/781047218899910656?ref_src=twsrc%5Etfw
HUMP DAY HOTTIE. Es
https://www.instagram.com/p/BJT6zhlDRmp/?taken-by=fobishphysique
https://www.instagram.com/p/BKxDbXmgjCy/?taken-by=fobishphysique
https://www.instagram.com/p/BJfhUS-jyKV/?taken-by=fobishphysique