TIGHT TEE. Kellan Lutz auditions to be the next Mr. Clean.
https://www.youtube.com/watch?v=WA0T5jKl_X0
GAY BACHELOR. Lance Bass and husband Michael Turchin walk the red carpet for Finding Prince Charming premiere.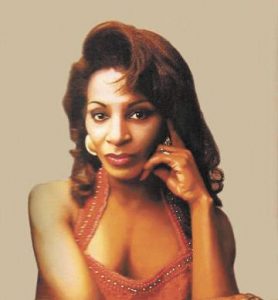 RIP. The Lady Chablis, the transgender performer perhaps best known for her appearance in Midnight in the Garden of Good and Evil, has passed away at 59: "The cause was pneumonia, said Cale Hall, a longtime friend and a co-owner of Club One, where Ms. Chablis performed for three decades. Ms. Chablis was a standout character in the book, in which the author, John Berendt, introduced the world to Savannah and the sometimes eccentric people who live there."
FRIEND OF THE GAYS. New Trump Deputy Campaign Manager says Bill Clinton is to blame for 9/11 because the gays: "Woodruff explains that Bossie claims the good operatives all quit the CIA – apparently all the good ones were homophobic – and Clinton CIA Director George Tenet 'recruited CIA agents 'from the homosexual community'—proof that he 'wasted valuable time making politically correct innovations' instead of doing his job and preventing 9/11.'"
GARY JOHNSON. Even The New York Times had a hard time knowing what Aleppo is. As did a former ambassador to Iraq.
SUPERHEROES AND SUPER VILLAINS. Joe Manganiello will play Deathstroke in Ben Affleck's Batman.
THOSE DAMN EMAILS. House Dems leak emails Colin Powell sent to Hillary Clinton about using a Blackberry.
WERK. Zayn Malik, Garrett Hedlund, Iman, Zachary Quinto turn up for Tom Ford's fashion show.
GREEN PARTY. Jill Stein charged with trespassing after vandalizing bulldozer at oil pipeline construction site: "She was protesting over the Dakota Access Pipeline, which is opposed by environmental and Native American groups who fear its impact. 'I approve this message,' she is accused of writing on the blade of an earth-moving machine."
2016 PROBLEMS. Like the rest of the world's thinking population, Brad Pitt is baffled by Brexit, Donald Trump. 
THURSDAY THIRST. Actor Sachin Bhatt.