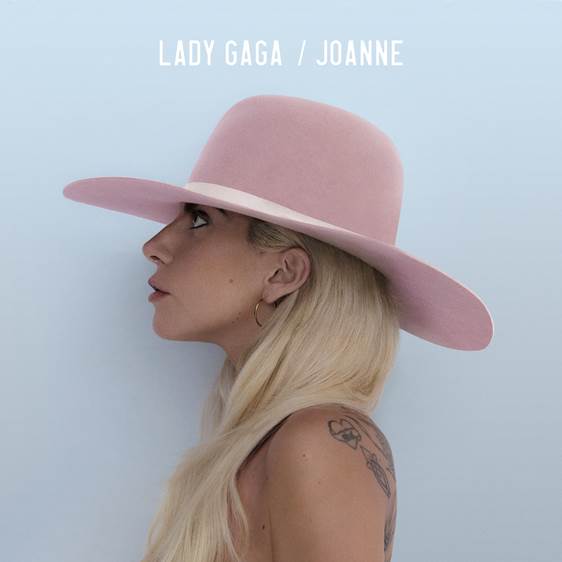 Lady Gaga has revealed that her upcoming album will be titled Joanne and is slated for an October 21 release.
Gaga made the announcement on social media and during an interview with Zane Lowe on Beats 1. She says she hopes to have her first solo album since Artpop completed within the next 48 hours. Tick tock.
Gaga also revealed the very personal meaning of the album's title, as Rolling Stone reports: 
Gaga also said that Joanne was named for her late aunt, whose death from lupus at age 19 left a lasting wound on the singer's father's family (Gaga's middle name is also Joanne). Gaga called the album's title track "the true heart and soul of the record" and of the album as a whole added, "As I returned to my home life and spending time with my friends and family and getting out of the mainstream limelight for a minute, the experiences of our family and our challenges that make us who we are. It's everything about Joanne … it's all the toughness of the pain of losing her that made us all strong and made us who we are. She is the woman of my past who is becoming and helping me bring more of my honest woman self into the future."
Listen to the interview below.