FIVETHIRTYEIGHT UPDATE. Clinton 60.3%, Trump 39.7%, slight improvement for Clinton.
NEW POLL. Clinton up by 6. "Democratic presidential nominee Hillary Clinton is leading Republican Donald Trump by six points nationally, according to the latest McClatchy/Marist poll released Friday."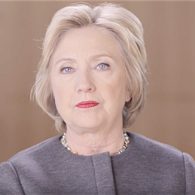 ISIS. Clinton plans to hunt down its leader: "A key priority of Hillary Clinton's proposed intelligence surge will be to kill or capture Islamic State leader Abu Bakr al-Baghdadi, her campaign has told the Guardian. During the past year, Clinton, the former secretary of state and Democratic presidential nominee, has placed bolstering the vast US intelligence apparatus at the center of her national security agenda. Days before the first presidential debate – and after the New York area escaped without mass casualties from multiple bombings – her campaign has for the first time expanded on how her policies would work."
CHARLOTTE. Instapundit Glenn Reynolds won't apologize for telling drivers to run protesters over: "Glenn Reynolds, a USA Today columnist and University of Tennessee law professor who goes by the name Instapundit, said on Thursday morning that he will not apologize for a tweet urging drivers to run over protesters in Charlotte, North Carolina. Reynolds told radio host Hugh Hewitt that he would "probably not" tweet the message if given another chance, but he was unapologetic."

TERENCE CRUTCHER. Tulsa officer Betty Shelby, who shot unarmed Terence Crutcher, is charged with manslaughter, released on bond: "Tulsa officer Betty Shelby 'reacted unreasonably' when she fatally shot 40-year-old Terence Crutcher on Sept. 16, prosecutors wrote in an affidavit filed with the charge on Thursday. Police also acted quickly to provide videos of the shooting to black community leaders and members of Crutcher's family and then released them to the public.Shelby was booked in the Tulsa County jail at 1:11 a.m. Friday and was released at 1:31 a.m. after posting $50,000 bond, according to jail records."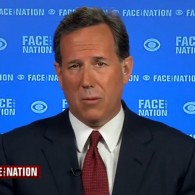 FROTHY MIX. Trump taps Rick Santorum as advisor: "The actions are the result of Trump's creation of a 35-member Catholic Advisory Council, which includes, in addition to Santorum, other individuals with anti-LGBT histories. Accompanying the creation of the council is a new statement from Trump outlining "Issues of Importance to Catholics" and reiterating his support for the First Amendment Defense Act, a federal "religious freedom" bill seen to enable anti-LGBT discrimination.
HACK. Hackers post emails revealing details of Clinton, Biden, Obama's schedule: "The emails were stolen from the personal Gmail account of the Democratic operative, Ian Mellul. They reveal how widely White House officials, Clinton campaign operatives and Secret Service agents have exchanged detailed and sensitive information with people using personal email accounts. There is no indication that Mr. Mellul, 22, who was in effect working as a freelancer when the White House or the Clinton campaign needed help, did anything wrong, and government officials declined to talk about the use of the private account."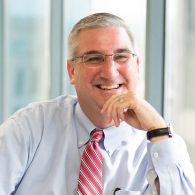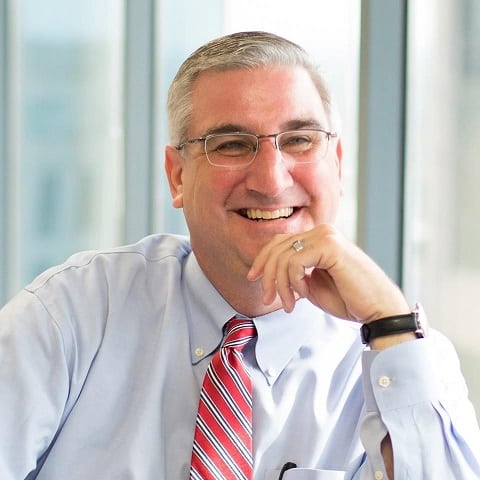 2016 ELECTION. Mike Pence's lieutenant governor won't use Pence's name in his ads: "In a new TV spot in Indiana's gubernatorial race, Republican Eric Holcomb blandly talks about job creation. But interestingly, Holcomb brags that he worked with former Gov. Mitch Daniels—whose term in office ended nearly four years ago—yet doesn't say a word about current Gov. Mike Pence."
BRITNEY SPEARS. Her kids scared their mommy.
My damn kids 😂 pic.twitter.com/YNVWlo1jOH

— Britney Spears (@britneyspears) September 22, 2016
CAPE COD. Wayward manatee rescued: "We're hoping that with additional medical care and after some time in the warm water pools at Mystic, the manatee will bounce back. Once stable and strong enough for transport, we will bring it to more permanent rehabilitation center in Florida where the manatee will have more time to recuperate before ultimately being released back to the wild. When this manatee was spotted in Chatham in late August, I was surprised. It's pretty rare for these warm water sea cows to come this far north." (photo IFAW)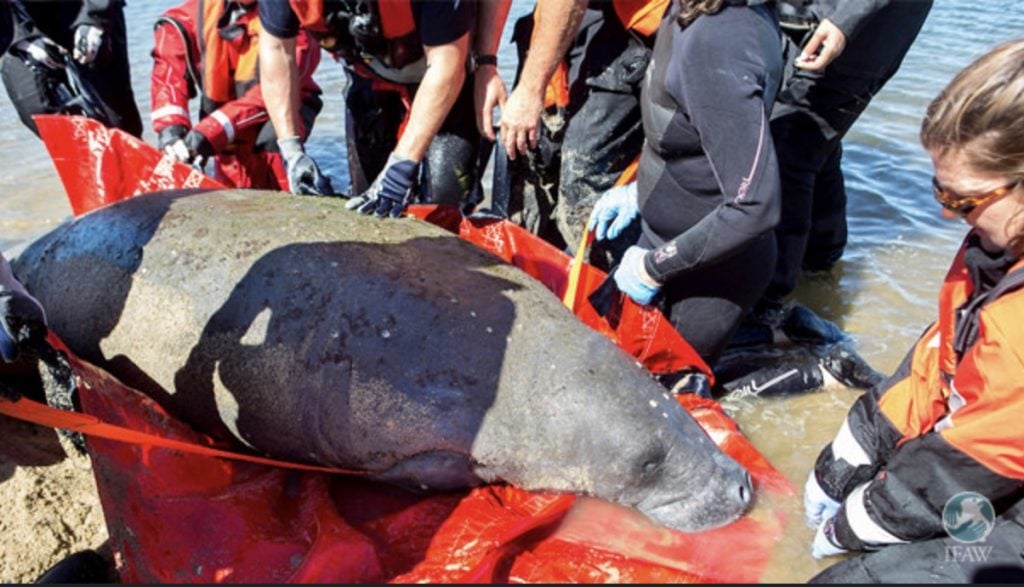 CANADA. Alberta NDP calls on supporters to sign pro-gay-straight alliance petition: "The poll comes as Alberta's Education minister and two Edmonton-area Baptist private schools engage in a game of chicken over a law granting all students the right to form a gay-straight alliance or similar club in school."
TOM DELAY. The former House Majority Leader says something that no one believes.
DAVID BECKHAM. Footballer does the #22kill push-up challenge for director Guy Ritchie, on a piano.
iPHONE 7. New phone can survive boiling water and being frozen in Coca-Cola.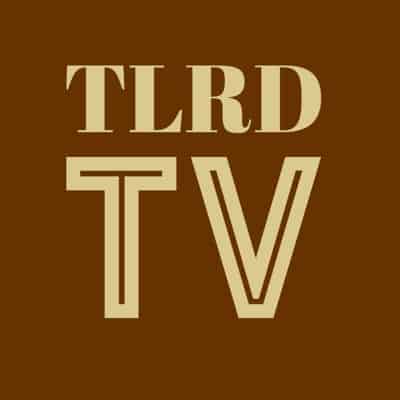 YAHOO. Hackers stole data from 500 million users: "The breach included swathes of personal information, including names and emails, as well as "unencrypted security questions and answers".The hack took place in 2014 but has only now been made public. The FBI has confirmed it is investigating the claims.Stolen data includes names, email addresses, telephone numbers, dates of birth and encrypted passwords, but not credit card data, Yahoo said."
FRIDAY FLASH. Farley.
https://www.instagram.com/p/BI3AkpUgBqt/?taken-by=farley0
https://www.instagram.com/p/BBaxYTqN-Dt/?taken-by=farley0