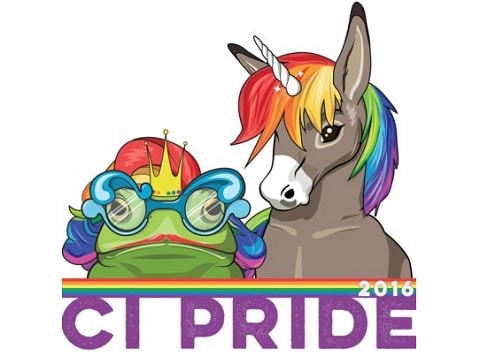 Guernsey in the Channel Islands voted on Wednesday to legalize same-sex marriage, meaning there's only one part of the UK holding out.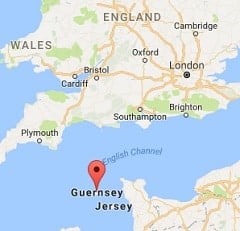 Northern Ireland is now the only part of the UK that has not legislated for marriage equality.
A preliminary vote in December of last year made a vote in favor of gay marriage almost a certainty. In Wednesday's second free vote, lawmakers voter by 33 to five to pass the legislation.
According to Buzzfeed, last year, 90% of of respondents in a survey said they supported "a non-discriminatory equitable system for the legal recognition of committed couples."
Ellie Jones, vice chair of LGBT activist group Liberate, said:
"We are ecstatic that Guernsey is now a more equal place to live and that the States have demonstrated their support for LGBTQ islanders, some of whom have waited a very long time to be able to get married.
"We would like to thank all of those in the States and the wider community who have worked so hard to bring this about, and we wish luck to all whose who will be hearing wedding bells in 2017"
So Guernsey approves gay marriage and @WBCSaysRepent don't like it, that's a double win in my books. #guernsey #pride #cult #realitytv

— James Le Huray (@Jameslehuray) September 22, 2016
The first same-sex weddings are expected to take place in the middle of next year.
(Image via Liberate.gg)