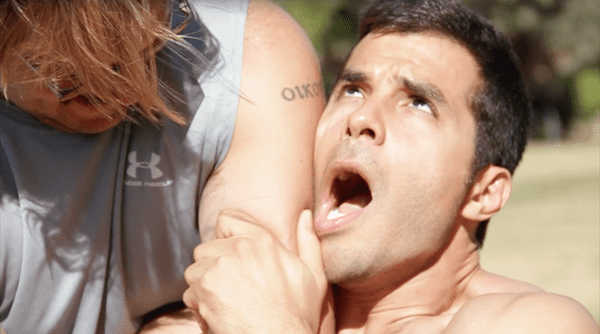 "It hurt at first, but now it feels good."
Comedian Michael Henry's latest video has fun with puns.
Henry has become a popular YouTuber with his series of short comic sketches that poke fun at common gay tropes, myths, stereotypes, jokes, and preconceptions.
This time around, Henry plays a nurse who comes across two broke helpless straight boys in need of…service. Henry obliges and helps them power through the pain so they can feel better.
Watch, below.