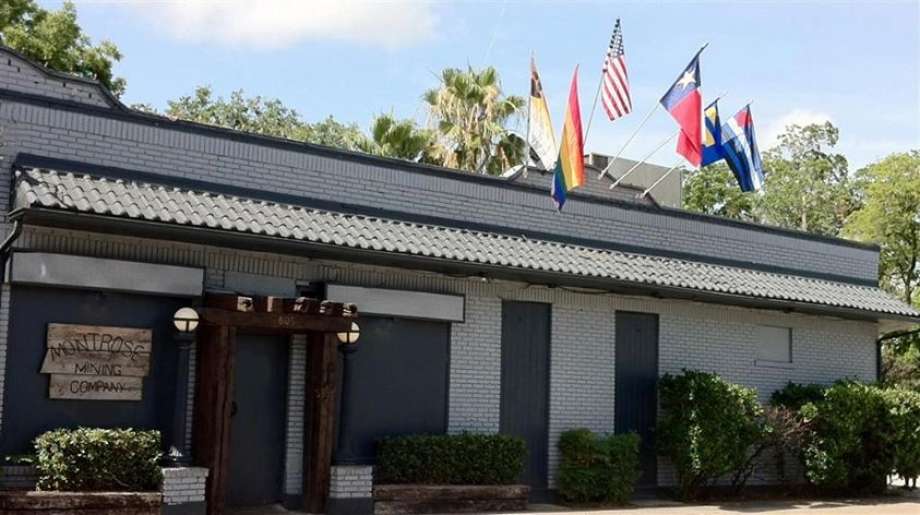 The Montrose Mining Company, which opened in 1978 and was Houston's oldest operating gay bar, has closed.
Owner Charles Armstrong wrote on Facebook on Thursday:
We sincerely appreciate Houston's support of The Montrose Mining Company for the past 36 years. The Montrose Mining Company was the first Houston Levi/Leather gay (GLBTQ) cruise bar on Pacific Street with an amazing sound system, cheap drinks and an oversized covered patio. However, with the changing times we recognize the concept is gone; times have changed. This makes it all the more important to close The Montrose Mining Company to allow time to work with architects and designers to bring Houston's gay (GLBTQ) community a new concept at 805 Pacific Street that we're really excited about in the upcoming 18 months.
During the 1970s throughout the 1980s, and 1990s the Montrose Mining Company was visited by guests from around the world.
None of this would have been possible without The Mining Company's staff and each of your support. Again, THANK YOU Houston for an amazing 36 years!
Houston historian JD Doyle reports that the late Frank Caven, a Texas gay bar tycoon, opened the Mining Company before selling it to Armstrong, his business associate, eight years later. From Doyle's HoustonLGBTHistory.org:
It opened 3/25/78, but there's gay bar history at the 805 Pacific Street location before that. In January 1977 Uncle Charlie's opened as a combination restaurant and bar, though its ads gave the impression the restaurant part was phased out as it later billed itself as "Houston's Newest Cruise Bar," and it lasted just over a year. But before that….ads in gay publications in February 1975 showed the Pacific Street Station at that address, not sure if it stayed in business until Uncle Charlie's took over the space. And, there is one more, by late 1970 The Tattooed Lady was in that location.
Check out the Mining Company's grand opening ad below.
h/t: Houston Chronicle