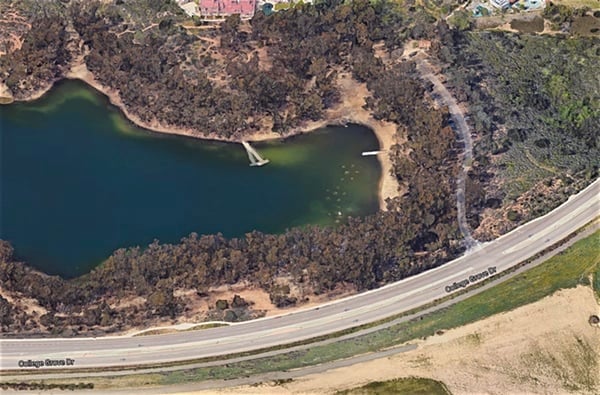 Police are investigating an attack on a 40-year-old San Diego man as a hate crime. The man was wearing a 'Gay Pride' t-shirt. The attack occurred in the Oak Park neighborhood near the Chollas Reservoir on Monday evening, CBS8 reports.
They say the man's t-shirt may have made him a target, as the car's occupants spewed slurs as they drove by:
Shortly afterward, the suspects' car allegedly turned around and stopped near the victim, and several men got out and began punching and kicking him while continuing to shout derogatory statements.
The victim was then stabbed in his left forearm, but he managed to escape and call his parents for help. Tansey said paramedics took the man to a hospital to be treated for non-life-threatening injuries.