Web series The Gay and Wondrous Life of Caleb Gallo returned over Labor Day weekend with its fifth episode and a lot of drama.
Just as Caleb's love affair with Benicio has been heating up, Benicio gets a letter saying he's being deported. That leads Caleb to do something drastic to keep Benicio in the country: he proposes.
The only problem is Caleb has a few skeletons in his closet that Benicio doesn't exactly know about. And before you justify that with the Dowager Countess' timeless retort, "One way or another, everyone goes down the aisle with half the story hidden," you should know that Caleb Gallo won't let Caleb Gallo off that easy.
Watch and see what unfolds on Caleb and Benicio's big day.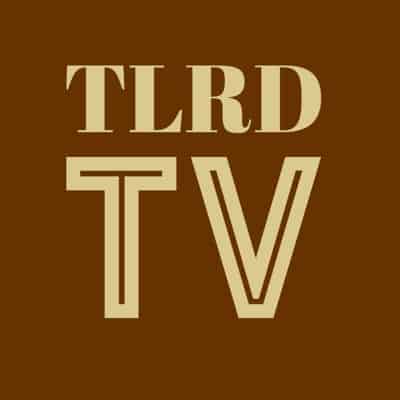 In case you missed them, be sure to check episodes ONE, TWO, THREE, and FOUR of the break-out series.