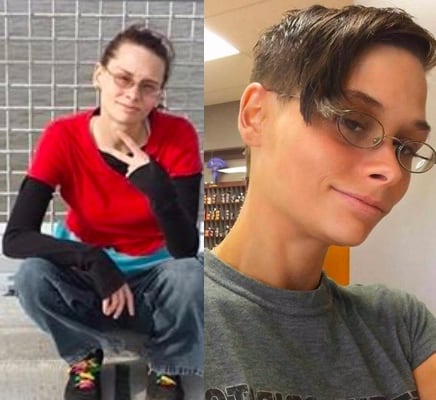 The double homicide of a mother and daughter in Camden County, Missouri is being investigated as an anti-LGBT hate crime, according to an update from the Camden County Sheriff's Office.
The bodies of Teresa Jackson, 61, and her daughter Danielle Smith, 27, were found in the remains of their burned out trailer on August 29th. Autopsies have confirmed that both had been killed before the trailer was burned. Early Saturday morning their neighbor, Steven Endsley, was arrested for their murder.
Witnesses told police that Endsley took issue with Smith's sexual orientation, and for that reason police and the FBI are investigating the case as a hate crime.
From the Camden County Sheriff's Office: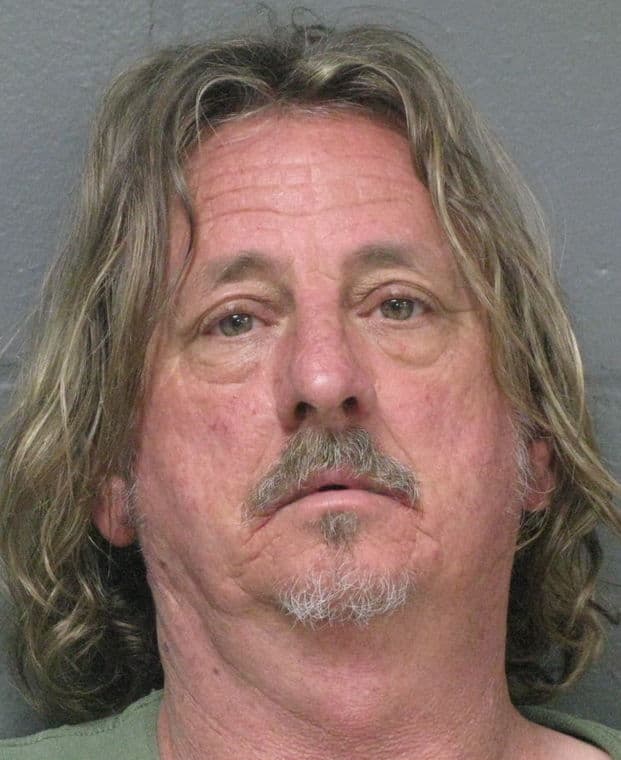 At approximately 1:30 a.m. on Saturday, September 3rd, deputies and detectives from the Camden County Sheriff's Office, working closely with the Missouri State Highway Patrol SWAT team and the Jefferson City Office of the Federal Bureau of Investigation, arrested 54 year old Steven Ray Endsley, of Camdenton.  Endsley was arrested for the murders of 27 year old Danielle M Smith and her mother, 61 year old Teresa A Jackson.
Smith's and Jackson's bodies were discovered in the remains of their burned out trailer home on the morning of August 29th.  Their identities had not been released until their next of kin were notified.  Endsley was their next door neighbor and, according to witnesses, had been in an ongoing disagreement with Smith over her sexual orientation.  The FBI is assisting the CCSO in investigating the possibility of the murders being a hate crime linked to that disagreement.
Two other adult members of Endsley's family were taken into custody for questioning at the time of his arrest. Neither of those family members have been charged with a crime, so their identities will not be released pending the results of the continuing investigation.
Steven R Endsley is charged with two counts of the Class A Felony of 1st Degree Murder, two counts of Felony Armed Criminal Action, one count of the Class B Felony of 1st Degree Burglary, and one count of the Class C Felony of 2nd Degree Arson.  Endsley is being held without bond and will appear before the court on October 4th.
A GoFundMe page has been started by Danielle's sister Heather Smith to ensure that Teresa (Terri) and Danielle have a proper funeral service.
Writes Smith:
Here we are, raising money for Danielle and Terri. We are saddened to have lost 2 amazing people that loved everyone. Danielle would always do what she could to help someone else, if she was able, without question. Our hearts are broken by the loss of Danielle and Terri. I am only asking people to help with what you can. I want to make sure they have a proper service. As her sister, this is the last thing I thought I would have to do. As her sister, I want to make sure that she and Terri are taken care of properly.  Thank you for any help that you can give.
Here's a report from August 29 when news broke about the fire and the victims:
https://www.youtube.com/watch?v=Ipc8nliGZaI